Noon Wednesday with guest Mario Garcia Sierra

Mario Garcia Sierra, of Voces de la Frontera, talks about immigration in Wisconsin.

Wisconsin Life | Jaxon's Wish

Recently honored with the "Sports Reporting" award in the 2018 RTDNA National Murrow Award's "Small Market Television" category.

Gill v. Whitford: Supreme Court Weighs in on Wisconsin's Map

WPR's Shawn Johnson joins Frederica to sort through the Gill v. Whitford decision.

Should the U.S. require half of its government to be female?

If we made America From Scratch today, would our government have a gender quota?

The Opioid Crisis: A Historical Perspective

For University Place, June Dahl provides the history of opium and opioid analgesics and discusses their uses.

Fast Facts: Wisconsin vs Minnesota Health Insurance Premiums

Does Minnesota really have lower health insurance premiums than Wisconsin?
Explore More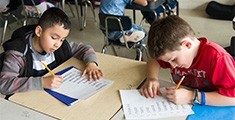 WPT Education
A rich collection of educational videos, teacher resources and learning tools for the classroom.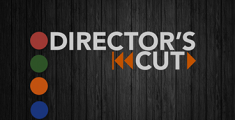 Watch Now
A series about independent films with Wisconsin connections. Hosted by Pete Schwaba.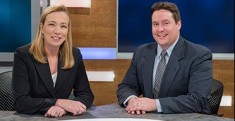 Wisconsin News
Every Friday, anchor Frederica Freyberg and reporter Zac Schultz talk with business and political leaders.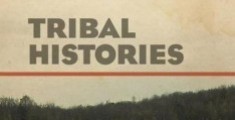 Watch Episodes Online
Explore our documentaries in which members of Wisconsin First Nations tell their stories.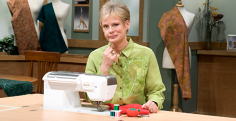 Sewing with Nancy
Explore innovative ideas for people who love sewing, quilting, and embroidering.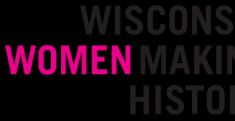 Wisconsin Women Making History
An online destination to learn about Wisconsin's legacy of remarkable women.