New Proposal Would Let Pharmacists Prescribe Birth Control

Rep. Mary Felzkowski discusses a proposal to let pharmacists prescribe birth control.

PBS NewsHour: Amazon fires

International pressure mounts for Brazil to counter raging Amazon fires.

Noon Wednesday: Can We Stay Ahead of Future Floods?

Repeated flood damage is bleeding budgets in northwest Wisconsin.

PBS NewsHour: Trump and the G-7

As world leaders gather in France, how Trump has changed the G-7.

High-Voltage Debate over Recently Approved Power Line

Both sides debate a new 100-mile high voltage power line in southwest Wisconsin.

PBS NewsHour: Trump's Trade War

How trade war and Trump's rhetoric are further unsettling the economy.
Explore More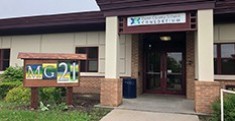 Classroom Frequency
Listen to original radio stories produced by high school students from the Monona Grove Liberal Arts Charter School.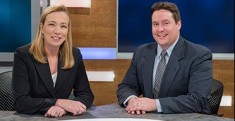 Explore Local News
Here & Now is our weekly in-depth news and public affairs program reporting on issues at the forefront of life in Wisconsin.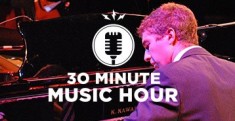 New Season
Enjoy performances highlighting artists from Wisconsin's thriving independent music scene.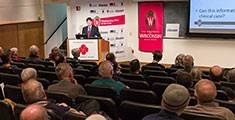 Keep Learning
Expand your horizons with hundreds of educational lectures on a variety of topics from leading experts.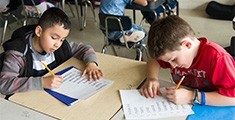 WPT Education
A rich collection of educational videos, teacher resources and learning tools for the classroom.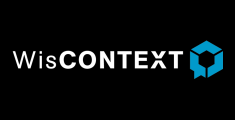 Award-winning news and information
Providing information and insight into issues as they affect the state.