Above the Noise: Is the U.S. Bail System Fair?

The principle of the U.S. justice system is fairness right? Is America's bail system fair?

Noon Wednesday with guest Sarah Godlewski

Wisconsin's newest state treasurer Sarah Godlewski outlines her vision for her first term.

PBS NewsHour: Transgender in the Military

What serving in the military means for this transgender sailor.

Origin of Everything: What is Cultural Appropriation?

What is culture? Can it even be appropriated?

University Place: What the Epigenome Tells Us

Frank Pugh discusses how DNA is regulated by epigenomes.

Hot Mess: Will Big Oil Have To Pay Up Like Big Tobacco?

Fossil fuel companies are being taken to court just like tobacco companies were.
Explore More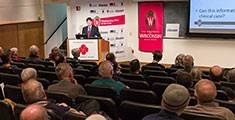 Keep Learning
Expand your horizons with hundreds of educational lectures on a variety of topics from leading experts.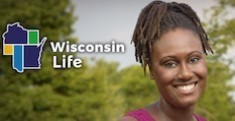 Season 6
Join host Angela Fitzgerald to celebrate what makes Wisconsin unique through the diverse stories of its people.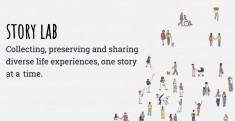 Everyone Has A Story
Who inspired you? What experiences shaped you? What memory warms your heart?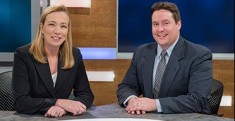 Explore Local News
Here & Now is our weekly in-depth news and public affairs program reporting on issues at the forefront of life in Wisconsin.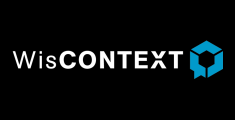 award-winning news and information
Providing information and insight into issues as they affect the state.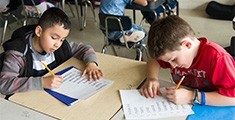 WPT Education
A rich collection of educational videos, teacher resources and learning tools for the classroom.