Estabrook Beer Garden | Oktoberfest

Visit classic beer gardens in both Milwaukee and Munich, Germany with Hans Weissgerber.

The Science of Beer

From PBS Digital Studios and It's Okay to Be Smart: How is beer made?

Paramount Records: Beyond the Blues

Tom Caw and Dean Blackwood share stories of the music released by Paramount Records.

Director's Cut: Stanley Nelson

"Black Panthers: Vanguard of the Revolution"

2018 State Of The Tribes Address

Gary Besaw, former Menominee Chairman, delivers the 2018 State of the Tribes address

Mole Lake Ojibwe History

Tribal elder Fred Ackley shares stories of the Mole Lake Band of Lake Superior Chippewa.
Explore More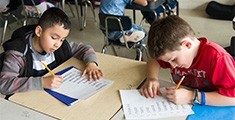 WPT Education
A rich collection of educational videos, teacher resources and learning tools for the classroom.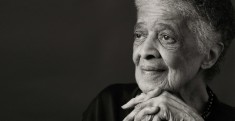 Celebrate Black History
Explore WPT and PBS programming that celebrates Black History this February.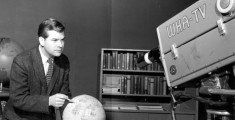 Watch Online
Visit WPT's digital archives. We work to make as many of our past shows, from the 1950's on, available for online viewing.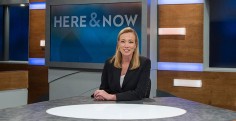 Watch Episodes Online
Anchored by Frederica Freyberg, Here & Now is Wisconsin's weekly in-depth news program.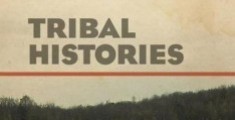 Watch Episodes Online
Explore our documentaries in which members of Wisconsin First Nations tell their stories.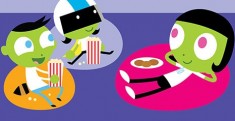 TV, Online & Mobile
Anytime, anywhere! All of the awesome PBS Kids shows you've come to love and trust.