2018 Jerry Awards

Wisconsin's best and brightest high school musical stars take the stage.

Why Don't We Hear About the Ozone Hole Anymore?

Can we learn anything from almost fixing the hole in the ozone layer that will help us?

Beyond the Ballot: Wisconsin's Deaf Community

Two members of Wisconsin's deaf community, discuss licensure and access to interpreters.

Fast Facts: Demand for Teachers Post Act 10

In this week's Fast Facts, we look at the supply and demand of teachers in Wisconsin post Act 10

Blue Wave Vs. Red Wall

Bill McCoshen and Scot Ross break down Tuesday's special election results.

Race for Governor: Paul Soglin

Paul Soglin discusses his run for governor.
Explore More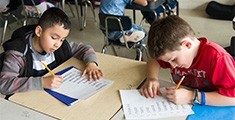 WPT Education
A rich collection of educational videos, teacher resources and learning tools for the classroom.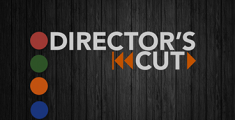 Watch Now
A series about independent films with Wisconsin connections. Hosted by Pete Schwaba.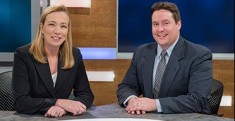 Wisconsin News
Every Friday, anchor Frederica Freyberg and reporter Zac Schultz talk with business and political leaders.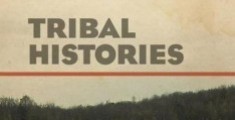 Watch Episodes Online
Explore our documentaries in which members of Wisconsin First Nations tell their stories.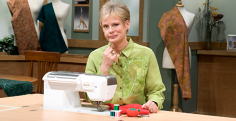 Sewing with Nancy
Explore innovative ideas for people who love sewing, quilting, and embroidering.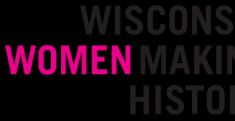 Wisconsin Women Making History
An online destination to learn about Wisconsin's legacy of remarkable women.