Two Cents: What is The Cost of Pet Ownership?

So how much does it cost to own a pet?

Origin of Everything: Why Do People Have Pets?

Why did humans start domesticating animals as pets and not livestock?

PBS NewsHour: Hurricane Florence

How a warming world may have caused Hurricane Florence to stall.

Hot Mess: Why Are Hurricanes Getting Stronger?

Lets look at how a warming planet and warming oceans amplify our worst storms.

BrainCraft: These Tiny Cells Shape Your Life

Branches of microglia are constantly looking for bits of synapses to nibble on.

Advanced Analytics: From Emergency Response to Brackets

For University Place, Laura Albert explains systems engineering and its uses for analyzing and solving problems.
Explore More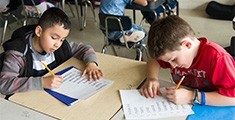 WPT Education
A rich collection of educational videos, teacher resources and learning tools for the classroom.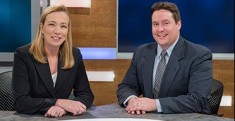 Wisconsin News
Every Friday, anchor Frederica Freyberg and reporter Zac Schultz talk with business and political leaders.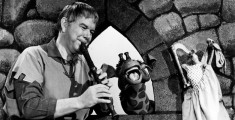 Watch Online
Visit WPT's digital archives and explore some classic shows, from the 1950s on, available for online viewing.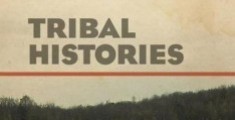 Watch Episodes Online
Explore our documentaries in which members of Wisconsin First Nations tell their stories.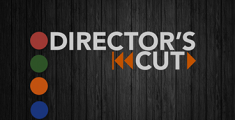 Watch Now
A series about independent films with Wisconsin connections. Hosted by Pete Schwaba.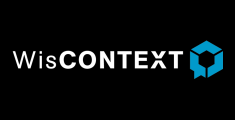 award-winning news and information
Providing information and insight into issues as they affect the state.