Wisconsin Life: FIBs

A Wisconsinite learns about FIBs.

University Place: Carols of Christmas Past

Trevor Stephenson accompanies a quartet singing original versions of Christmas carols.

PBS NewHour: Healthcare

Millions of Americans' healthcare under a 'possible cloud' after federal court ruling.

Here & Now: What Do Lame Duck Bills do for Medicaid?

Dr. Molli Rolli of the Wisconsin Medical Society breaks down Medicaid work requirements.

Food Traditions: Mexican Cheese from Racine

Kennia Coronado explores Panela cheese as a bridge between Mexican heritage and Wisconsin.

Food Traditions: Hmong Feast

Lucy Lor makes a Hmong feast in La Crosse, bridging culture, family and identity.
Explore More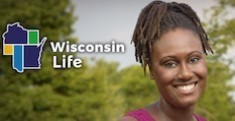 New Season
Join host Angela Fitzgerald to celebrate what makes Wisconsin unique through the diverse stories of its people.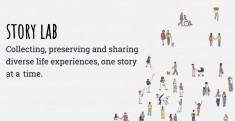 Everyone Has A Story
Who inspired you? What experiences shaped you? What memory warms your heart?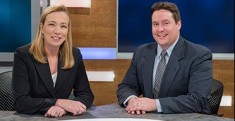 Explore Local News
Here & Now is our weekly in-depth news and public affairs program reporting on issues at the forefront of life in Wisconsin.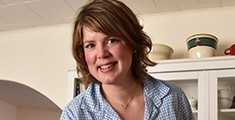 NEW SEASON
Join Inga Witscher as she connects consumers to small, thoughtful farmers through storytelling, forgotten recipes and entertainment.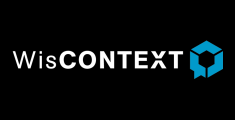 award-winning news and information
Providing information and insight into issues as they affect the state.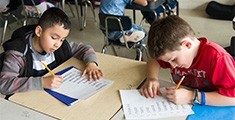 WPT Education
A rich collection of educational videos, teacher resources and learning tools for the classroom.