The Orbiting Astronomical Observatory

Jordan Marché discusses the Orbiting Astronomical Observatory on its 50th anniversary.

Space Time: The Crisis in Cosmology

The hubble constant—the rate of expansion of our universe—has consumed astronomers.

How Art Connects Us to Our Ancestors and Ourselves

Kayla Briet offers her Brief but Spectacular take on storytelling through art.

These Farmers Weren't Farmers

For The Art Assignment host John Green delves into the real story behind this iconic photograph.

Is Inheritance Really All In Our Genes?

From It's Okay To Be Smart, epigenetic inheritance is really weird, but is it real?

How Your Dog's Nose Knows So Much

From Deep Look, dogs have a great sense of smell, but what makes their noses so powerful?
Explore More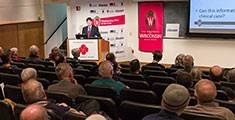 Keep Learning
Expand your horizons with hundreds of educational lectures on a variety of topics from leading experts.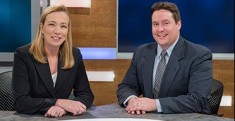 Explore Local News
Here & Now is our weekly in-depth news and public affairs program reporting on issues at the forefront of life in Wisconsin.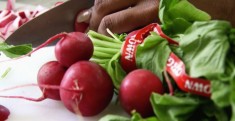 Watch New Season Online
Tour the state to explore the stories behind our food and meet the people behind local delicacies.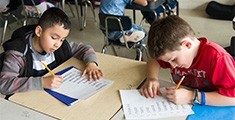 WPT Education
A rich collection of educational videos, teacher resources and learning tools for the classroom.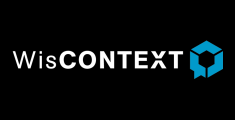 award-winning news and information
Providing information and insight into issues as they affect the state.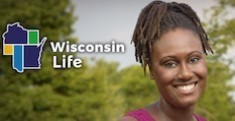 Season 6
Join host Angela Fitzgerald to celebrate what makes Wisconsin unique through the diverse stories of its people.