Inside an ICE CAVE! - Nature's Most Beautiful Blue

From It's Okay to Be Smart - Where do glaciers and icebergs get their beautiful blue color?

Why People Blame Others | Field Guide to Bad Behavior

From Braincraft - Catch blame-shifting before it spreads.

When Did Marriage Become About Love?

From PBS Digital Studios and Origin of Everything - How did love conquer marriage?

Two Cents: Love and Money

From PBS Digital Studios - Five financial topics you should discuss with your future partner.

Physics Girl: Should you go to Mars?

Would you take a trip to Mars knowing the risks? What if it were a one way trip?

What Was the Ancestor of Everything?

The search for our origins go back to a single common ancestor.
Explore More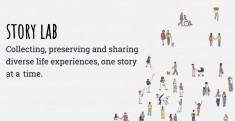 Everyone Has A Story
Who inspired you? What experiences shaped you? What memory warms your heart?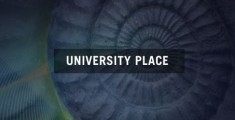 University Place
Turn your computer or phone into a classroom by exploring our vast collection of instructional lectures.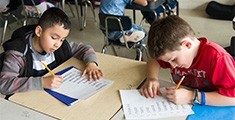 WPT Education
A rich collection of educational videos, teacher resources and learning tools for the classroom.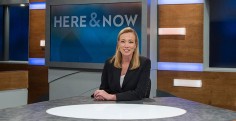 Watch Episodes Online
Anchored by Frederica Freyberg, Here & Now is Wisconsin's weekly in-depth news program.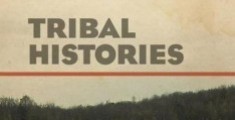 Watch Episodes Online
Explore our documentaries in which members of Wisconsin First Nations tell their stories.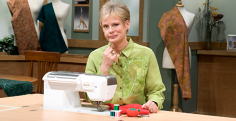 Sewing with Nancy
Explore innovative ideas for people who love sewing, quilting, and embroidering.