American Masters: 50 Years of Aretha Franklin's 'Respect'

Celebrating 50 years of Aretha Franklin's 'Respect.'

In Performance At The Whitehouse: Aretha Franklin

The "Undisputed Queen of Soul" sings a Classic hymn.

Should we make voting mandatory?

If we made "America From Scratch" today, would we have compulsory voting?

Penwern: A Frank Lloyd Wright Summer Place

Mark Hertzberg shares historic and contemporary photographs of the Penwern estate.

When Fish First Breathed Air

Before a group of fish could live on dry land, they acquired the ability to breathe air.

Amanpour: Ronan Farrow

A return to Christiane Amanpour's interview with Ronan Farrow on "War on Peace" and Me Too.
Explore More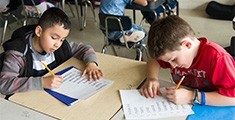 WPT Education
A rich collection of educational videos, teacher resources and learning tools for the classroom.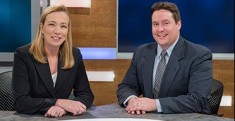 Wisconsin News
Every Friday, anchor Frederica Freyberg and reporter Zac Schultz talk with business and political leaders.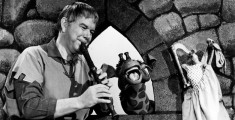 Watch Online
Visit WPT's digital archives and explore some classic shows, from the 1950s on, available for online viewing.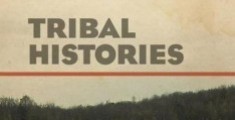 Watch Episodes Online
Explore our documentaries in which members of Wisconsin First Nations tell their stories.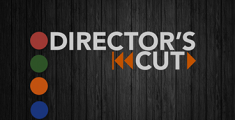 Watch Now
A series about independent films with Wisconsin connections. Hosted by Pete Schwaba.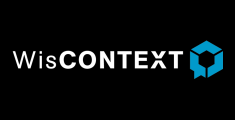 award-winning news and information
Providing information and insight into issues as they affect the state.