Farmers Struggle In America's Dairyland

WPT reporter Andy Soth explores how western Wis. farmers cope with falling milk prices.

McCoshen And Ross Debate Chance Of Gun Reform In Wis.

Panelists Bill McCoshen and Scot Ross discuss possibility of special session on guns.

Madison Superintendent On School Walkouts, Walker Bills

Madison schools Superintendent Jennifer Cheatham weighs in on the student walkout.

Wisconsin Life: Nobel Candidate

Dr. Osonye Tess Onwueme is an African playwright with an amazing story to tell.

How to Make a Galaxy

For University Place, Jacqueline van Gorkom discusses how galaxies form and evolve.

Emma Toft: One With Nature

Come explore the pioneering work of a Wisconsin environmentalist in Door County.
Explore More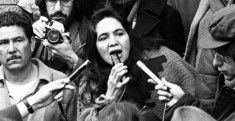 Women's History Month: Part I
Explore some of our favorite WPT and PBS content weaving the story of women's history in Part One of this blog series.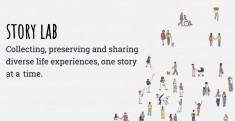 Everyone Has A Story
Who inspired you? What experiences shaped you? What memory warms your heart?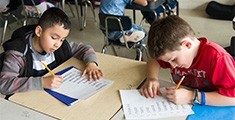 WPT Education
A rich collection of educational videos, teacher resources and learning tools for the classroom.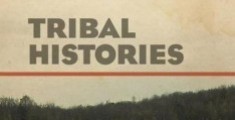 Watch Episodes Online
Explore our documentaries in which members of Wisconsin First Nations tell their stories.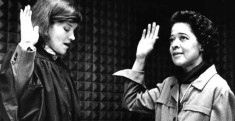 Women's History Month: Part II
Go further in our Women's History Month blog series to locate WPT and PBS content highlighting remarkable, world-changing women.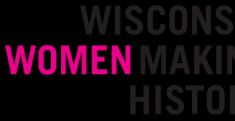 Wisconsin Women Making History
An online destination to learn about Wisconsin's legacy of remarkable women.