StoryCorps Shorts: Love Lost, and Found

Sue McConnell and Kristyn Weed are best friends and Vietnam-era veterans. They met at a transgender veterans' support group and became inseparable members of a powerful, enduring sisterhood.

History of the Word 'Gay'

Origin of Everything asks why the word 'gay' stopped referring to 'happy' and started referring to same sex relationships?

Food Traditions: Hmong Feast

Lucy Lor makes a Hmong feast in La Crosse, Wisconsin, bridging culture, family and identity.

StoryCorps Shorts: A Life Worth Living

MJ Seide never thought that she would live a happy, fulfilling life. Then she met her future partner.

The Origin of Gender

Origin of Everything asks why we think there are only two genders? And how are sex and gender different?

The Open Mind: Trans Discourse

Jill Soloway, creator of Transparent, talks about gender identity.
Explore More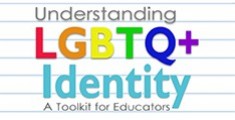 LGBTQ + Identity Teacher Toolkit
A series of digital media resources to help educators understand and address the complex issues faced by LGBTQ students.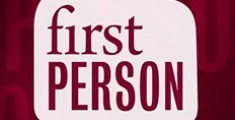 First Person
First Person explores gender identity and sexuality, covering LGBTQ issues through first-person narratives.
LGBTQ Rights
Access PBS NewsHour's ongoing reporting on LGBTQ rights in the United States and around the world.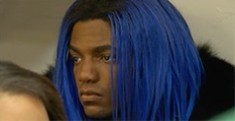 LGBTQ Youth Homelessness
A short film module adapted from The Homestretch, as seen on PBS's Independent Lens, about youth homelessness, with a focus on LGBTQ youth.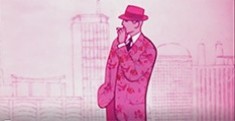 Why was crossdressing illegal?
Why was it illegal for women to wear men's clothing and for men to wear women's clothing? And why is it still illegal in some parts of the world?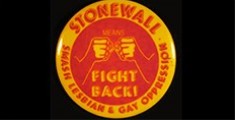 Stonewall
PBS LearningMedia and DPLA offer a collection of primary sources to explore the impact of Stonewall on the gay liberation movement.