The Art Assignment: Eat Like Andy Warhol

Explore the art and life of Warhol through the food he depicted and the food he ate.

Outdoor Insect Hazards: Biting and Stinging Pests

PJ Liesch explains which ticks and insects are dangerous to humans.

Is This Even Music? John Cage, Schoenberg and Outsider Artists

What is music? From John Cage to Legendary Stardust Cowboy.

Agriculture and Whole Health Wellness for Veterans

Denise Chapin and Luke Cleaver discuss a wellness program for veterans.

I'm Young & Healthy, Can I Skip Health Insurance?

For many young people, health insurance is a big expense that may seem unnecessary.

30-Minute Music Hour: Golpe Tierra

Golpe Tierra (literally "beat the earth") is a Latin Fusion 4-piece from Madison, Wis.
Explore More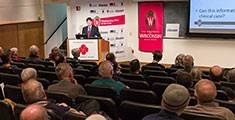 Keep Learning
Expand your horizons with hundreds of educational lectures on a variety of topics from leading experts.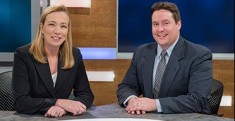 Explore Local News
Here & Now is our weekly in-depth news and public affairs program reporting on issues at the forefront of life in Wisconsin.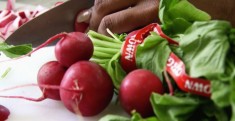 Watch New Season Online
Tour the state to explore the stories behind our food and meet the people behind local delicacies.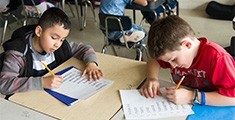 WPT Education
A rich collection of educational videos, teacher resources and learning tools for the classroom.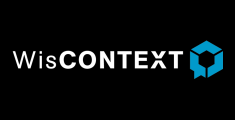 award-winning news and information
Providing information and insight into issues as they affect the state.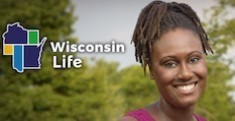 Season 6
Join host Angela Fitzgerald to celebrate what makes Wisconsin unique through the diverse stories of its people.