Former Gov. and AG Weighs in on Lame Duck Session

Former Gov. Jim Doyle discusses the impact of the lame duck legislation.

Extraordinary Session: GOP Take

Rep. John Nygren, R-Marinette, weighs in on the lame duck session.

Space Junk from the Moon to the Midwest

Lisa Ruth Rand discusses what happens to the junk left behind from space missions.

PBS NewsHour: Public Libraries

Appreciating the 'powerful good' of the public library

PBS NewsHour: N.C., Wisc. election results

What's going on with North Carolina, Wisconsin election results?

The Midwestern Meshugas of Mickey Katz

For University Place, Jonathan Z. S. Pollack explores the career of entertainer Mikey Katz.
Explore More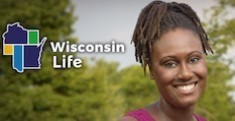 New Season
Join host Angela Fitzgerald to celebrate what makes Wisconsin unique through the diverse stories of its people.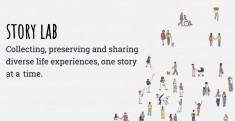 Everyone Has A Story
Who inspired you? What experiences shaped you? What memory warms your heart?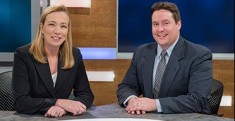 Explore Local News
Here & Now is our weekly in-depth news and public affairs program reporting on issues at the forefront of life in Wisconsin.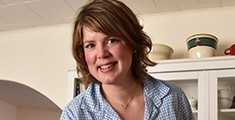 NEW SEASON
Join Inga Witscher as she connects consumers to small, thoughtful farmers through storytelling, forgotten recipes and entertainment.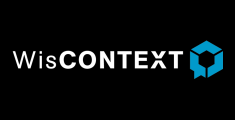 award-winning news and information
Providing information and insight into issues as they affect the state.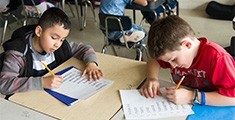 WPT Education
A rich collection of educational videos, teacher resources and learning tools for the classroom.