The Color of Food: Reflecting on Our Food Movement

Natasha Bowens discusses the agricultural identity of farmers of color.

Together Farms | The Informalist

Wisconsin Foodie explores how the city of Eau Claire is reinventing itself through food.

Race, Gender and Carceral Feminism

Beth E. Richie and Fabu focus on the experiences of African American women.

#MeToo, Now What? Masculinity in Crisis?

Some men say the #MeToo movement has gone too far, but others have another take.

The Black Panthers: Vanguard of the Revolution

From Independent Lens, learn about the history of the Black Panther Party.

Civil Rights Photography Beyond the South

Mark Speltz shares photos of unrest in northern cities during the 1960s Civil Rights era.
Explore More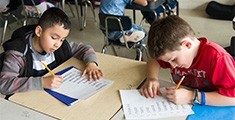 WPT Education
A rich collection of educational videos, teacher resources and learning tools for the classroom.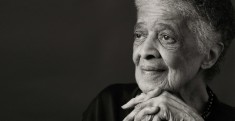 Celebrate Black History
Explore WPT and PBS programming that celebrates Black History this February.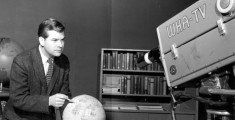 Watch Online
Visit WPT's digital archives. We work to make as many of our past shows, from the 1950's on, available for online viewing.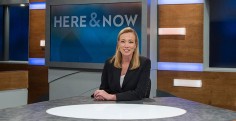 Watch Episodes Online
Anchored by Frederica Freyberg, Here & Now is Wisconsin's weekly in-depth news program.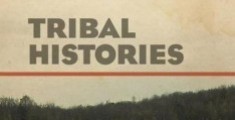 Watch Episodes Online
Explore our documentaries in which members of Wisconsin First Nations tell their stories.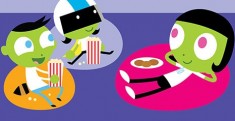 TV, Online & Mobile
Anytime, anywhere! All of the awesome PBS Kids shows you've come to love and trust.