National Emergency Will Bring Funding for Border Wall

Professor Michael Wagner breaks down the president's declaration of national emergency.

Kaepernick Divides Legislature on Black History

The legislature debated whether to include Colin Kaepernick in a Black History resolution.

Visitors to Wisconsin Get New Greeting

Wisconsin re-purposes "open for business" border signs.

Shutdown Impacts Release of Food Stamps

David Lee discusses waits for food stamps in the wake of the government shutdown.

Supreme Court Race: Lisa Neubauer

Lisa Neubauer discusses her run for state Supreme Court.

PBS NewsHour: Shields and Brooks

Shields and Brooks on Trump's national emergency, Democratic platform shift
Explore More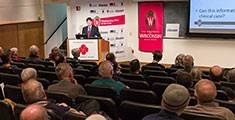 Keep Learning
Expand your horizons with hundreds of educational lectures on a variety of topics from leading experts.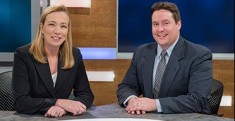 Explore Local News
Here & Now is our weekly in-depth news and public affairs program reporting on issues at the forefront of life in Wisconsin.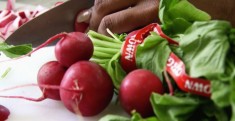 Watch New Season Online
Tour the state to explore the stories behind our food and meet the people behind local delicacies.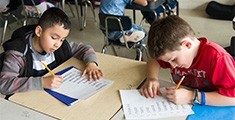 WPT Education
A rich collection of educational videos, teacher resources and learning tools for the classroom.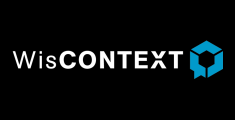 award-winning news and information
Providing information and insight into issues as they affect the state.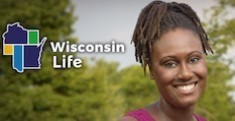 Season 6
Join host Angela Fitzgerald to celebrate what makes Wisconsin unique through the diverse stories of its people.