Energy Systems of the Future

Bruce Beihoff, Josh Arnold and Gary Radloff discuss emerging energy technologies.

Noon Wednesday with guest Erin Grunze

Pre-registration for the upcoming election ends October 17. Here's what you need to know.

2018 Attorney General Debate

Candidates for Wisconsin Attorney General Brad Schimel and Josh Kaul debate on the issues.

30-Minute Music Hour: Travis Agnew Band

Singer/songwriter Travis Agnew Band taps alt. country, folk, rock, reggae and the blues.

Understanding the Art of Vision

Shiela Reaves explores the power of visual images and color.

Is Height All in Our Genes?

Turns out the inheritance of height is a lot more complicated than we thought.
Explore More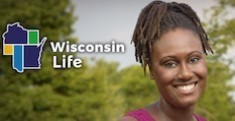 New Season
Join host Angela Fitzgerald to celebrate what makes Wisconsin unique through the diverse stories of its people.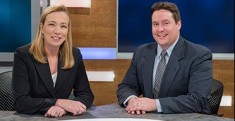 Attorney General Debate
Wisconsin Public Television presents a debate between incumbent Attorney General Brad Schimel, and challenger Josh Kaul.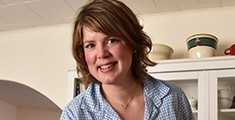 NEW SEASON
Join Inga Witscher as she connects consumers to small, thoughtful farmers through storytelling, forgotten recipes and entertainment.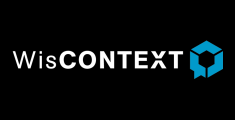 award-winning news and information
Providing information and insight into issues as they affect the state.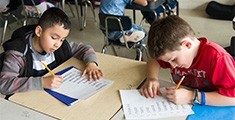 WPT Education
A rich collection of educational videos, teacher resources and learning tools for the classroom.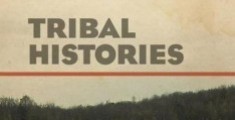 Watch Episodes Online
Explore our documentaries in which members of Wisconsin First Nations tell their stories.