Mobility 4 Vets

Wisconsin Life visits a group of veterans who volunteer to repair wheelchairs for their fellow veterans.

Director's Cut: Wendy Schneider & Butch Vig

The Smart Studios Story tells the story of the pivotal Midwest link to the global rise of Alternative Rock in the 1990's

U.S. Rep. Gwen Moore on Sterling Brown Tasing

U.S. Rep. Gwen Moore weighs in on the tasing of Bucks player Sterling Brown.

What I Hear When You Say: Code Words

Examine the current function and long history of America's use of 'code words.'

Fast Facts: Epic Systems v. Lewis

The U.S. Supreme Court ruled in favor of Wisconsin health software giant Epic Systems.

Pocan: "To Call it a Circus Is an Insult to Circuses"

U.S. Rep. Mark Pocan breaks down the most recent news from Washington.
Explore More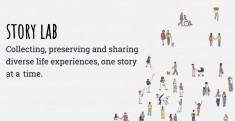 Everyone Has A Story
Who inspired you? What experiences shaped you? What memory warms your heart?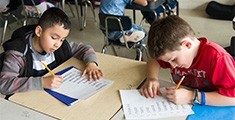 WPT Education
A rich collection of educational videos, teacher resources and learning tools for the classroom.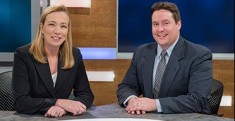 Wisconsin News
Every Friday, anchor Frederica Freyberg and reporter Zac Schultz talk with business and political leaders.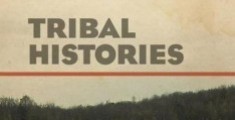 Watch Episodes Online
Explore our documentaries in which members of Wisconsin First Nations tell their stories.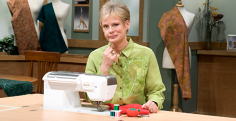 Sewing with Nancy
Explore innovative ideas for people who love sewing, quilting, and embroidering.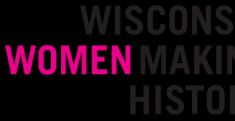 Wisconsin Women Making History
An online destination to learn about Wisconsin's legacy of remarkable women.