Origin of Everything: Minimum Wage

Why does the Minimum Wage exist at all?

Marketing Medieval Medicine

Walton O. Schalick explains how medieval medicine has affected current health care.

Penwern: A Frank Lloyd Wright Summer Place

Mark Hertzberg shares historic and contemporary photographs of the Penwern estate.

StoryCorps Shorts: Family Politics

A father and daughter talk about how politics affect their relationship.

Wisconsin Life: Giant Pumpkin

Wisconsin farmer Derek Sippel unlocks the secrets to growing his giant pumpkins.

POV Shorts: A Debtor's Prison

In Missouri, two plaintiffs describe their treatment in modern-day debtors' prison.
Explore More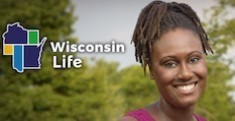 New Season
Join host Angela Fitzgerald to celebrate what makes Wisconsin unique through the diverse stories of its people.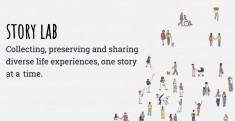 Everyone Has A Story
Who inspired you? What experiences shaped you? What memory warms your heart?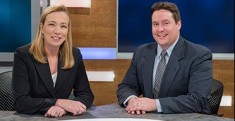 Attorney General Debate
Wisconsin Public Television presents a debate between incumbent Attorney General Brad Schimel, and challenger Josh Kaul.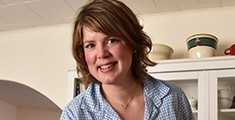 NEW SEASON
Join Inga Witscher as she connects consumers to small, thoughtful farmers through storytelling, forgotten recipes and entertainment.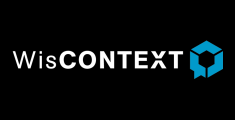 award-winning news and information
Providing information and insight into issues as they affect the state.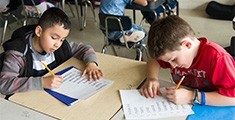 WPT Education
A rich collection of educational videos, teacher resources and learning tools for the classroom.