The House Centipede is Fast, Furious, and Just So Extra

From Deep Look, house centipedes are masterful predators with a knack for fancy footwork.

Insect Transmission of Viruses

For University Place, Thomas German discusses how virus-infected insects pass on diseases.

Hot Mess: Green is the New Black

How to make clothes less terrible for the planet.

Monstrum: The Origin of Medusa

Medusa has inspired art for centuries, whether as a symbol of protection or a monster.

Firing Line: Stacey Abrams

Former GA Governor candidate Stacey Abrams joins.

Race & Public Discourse in Progressive Cities

For University Place, Sue Robinson and Kaleem Caire focus on racial inequity in progressive communities.
Explore More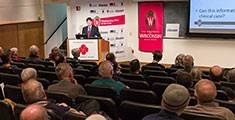 Keep Learning
Expand your horizons with hundreds of educational lectures on a variety of topics from leading experts.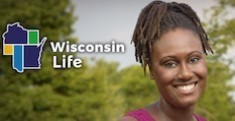 Season 6
Join host Angela Fitzgerald to celebrate what makes Wisconsin unique through the diverse stories of its people.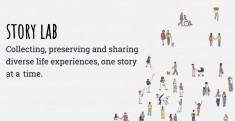 Everyone Has A Story
Who inspired you? What experiences shaped you? What memory warms your heart?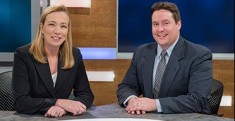 Explore Local News
Here & Now is our weekly in-depth news and public affairs program reporting on issues at the forefront of life in Wisconsin.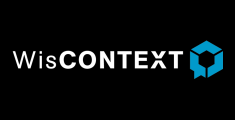 award-winning news and information
Providing information and insight into issues as they affect the state.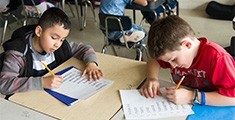 WPT Education
A rich collection of educational videos, teacher resources and learning tools for the classroom.