Wisconsin Life: Basket Weaver

Tina Fung Holder from Washburn specializes in basket weaving with native materials she collects on her walks, transforming them into cordage, frames and basketry.

Insights from the 1918-19 Global Influenza Epidemic

For University Place, Peter Shult and Thomas Haupt discuss lessons learned from the 1918-1919 flu epidemic.

Wild and Scenic Rivers: An American Legacy

For University Place, Tim Palmer chronicles the history of the National Wild and Scenic Rivers Act of 1968.

Say It Loud

In this new PBS Digital Studios series, hosts Evelyn Ngugi and Azie Dungey explore the question: Are you "Black" or "African American?"

Why Does Sarah McLachlan's 'Angel' Sound So Sad?

Someone grab the tissues. What is it about a sad song that makes it sound sad?

PBS NewsHour

Why we should think differently about classical music.
Explore More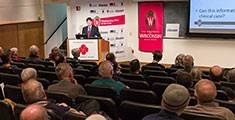 Keep Learning
Expand your horizons with hundreds of educational lectures on a variety of topics from leading experts.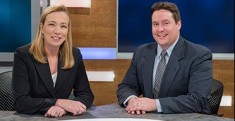 Explore Local News
Here & Now is our weekly in-depth news and public affairs program reporting on issues at the forefront of life in Wisconsin.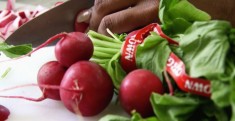 Watch New Season Online
Tour the state to explore the stories behind our food and meet the people behind local delicacies.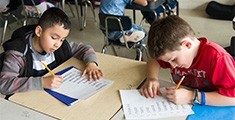 WPT Education
A rich collection of educational videos, teacher resources and learning tools for the classroom.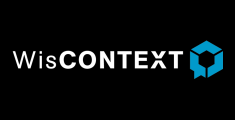 award-winning news and information
Providing information and insight into issues as they affect the state.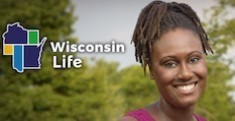 Season 6
Join host Angela Fitzgerald to celebrate what makes Wisconsin unique through the diverse stories of its people.