Inequality of Opportunity in an Unequal Country

For University Place, Tim Smeeding discusses social mobility and explores ways to address inequality.

American Experience: The Gilded Age

Meet the titans and barons of the late 19th century, whose materialistic extravagance contrasted harshly with the poverty of struggling workers.

How Two Microbes Changed History

From PBS Eons, more than two billion years ago, a tiny living thing started to live inside another thing.

The Facts About Dinosaurs & Feathers

From PBS Eons, Dinosaurs have been found with some sort of fluff or even full-on plumage.

Chiwaukee Prairie

For University Place, Pam Holy discusses the Chiwaukee Prairie, a Wetland of International Importance.

Wisconsin Wetlands

UW Geography Professor Morgan Robertson discusses wetland regulation in Wisconsin on Here & Now.
Explore More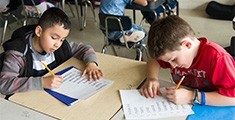 WPT Education
A rich collection of educational videos, teacher resources and learning tools for the classroom.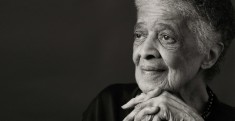 Celebrate Black History
Explore WPT and PBS programming that celebrates Black History this February.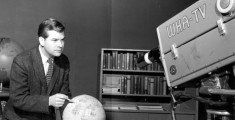 Watch Online
Visit WPT's digital archives. We work to make as many of our past shows, from the 1950's on, available for online viewing.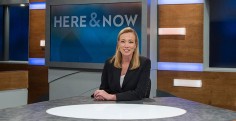 Watch Episodes Online
Anchored by Frederica Freyberg, Here & Now is Wisconsin's weekly in-depth news program.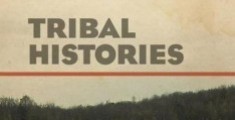 Watch Episodes Online
Explore our documentaries in which members of Wisconsin First Nations tell their stories.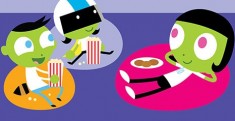 TV, Online & Mobile
Anytime, anywhere! All of the awesome PBS Kids shows you've come to love and trust.