Origin of Everything: When did the News Start?

We all have news cycle fatigue. But when did the news become integral to our lives?

Art You Can't Get To

Scientists left a plastic bust of Lenin at the Southern Pole of Inaccessibility.

Monstrum: Martians!

From the invading aliens of 'War of the Worlds' to post-world war escapism literature, the stories of Martians have changed throughout time.

University Place Artist Talk: Sonya Clark

Sonya Clark shares stories of the people and events that influence her artwork.

America From Scratch: Protest

PBS Digital Studios and the team from America From Scratch ask: What if protesting was illegal?

Wisconsin Life: Alpaca Audrey

Around Wisconsin Rapids, Audrey Hackbarth is known as the 'Alpaca Whisperer.'
Explore More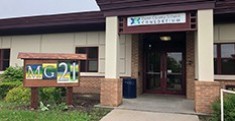 Classroom Frequency
Listen to original radio stories produced by high school students from the Monona Grove Liberal Arts Charter School.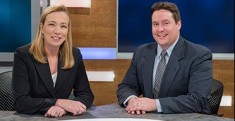 Explore Local News
Here & Now is our weekly in-depth news and public affairs program reporting on issues at the forefront of life in Wisconsin.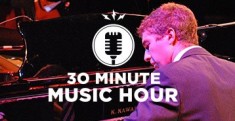 New Season
Enjoy performances highlighting artists from Wisconsin's thriving independent music scene.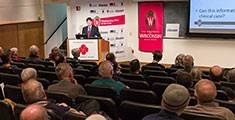 Keep Learning
Expand your horizons with hundreds of educational lectures on a variety of topics from leading experts.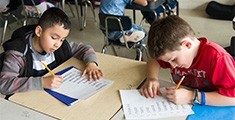 WPT Education
A rich collection of educational videos, teacher resources and learning tools for the classroom.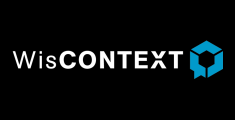 Award-winning news and information
Providing information and insight into issues as they affect the state.