Wisconsin Vote: Your Voting Resource

Check out WPT and WPR's voting resource before the primary at wisconsinvote.org.

Political Expert Predicts Primary Election Surprise

Political expert Mordecai Lee lends insight to next week's primary election.

Here & Now Primary Election Special

The Here & Now Primary Election Special focuses on the 2018 Wisconsin governor's race.

Primary Political Ads Mainly Biographical

With a large field, airtime has been mostly spent introducing candidates to voters.

Cautious Confidence In Election Security

Rock Co. Clerk Lisa Tollefson thinks post-election audits are beneficial.

Fast Facts: Wage Growth Slow in Wisconsin

Wisconsin falls into the bottom half of the country when it comes to wage and wage growth.
Explore More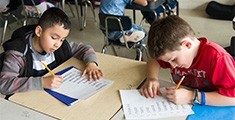 WPT Education
A rich collection of educational videos, teacher resources and learning tools for the classroom.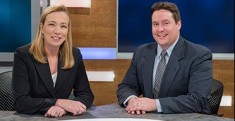 Wisconsin News
Every Friday, anchor Frederica Freyberg and reporter Zac Schultz talk with business and political leaders.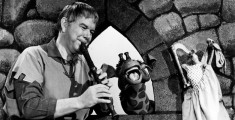 Watch Online
Visit WPT's digital archives and explore some classic shows, from the 1950s on, available for online viewing.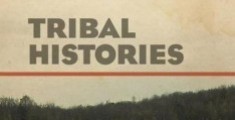 Watch Episodes Online
Explore our documentaries in which members of Wisconsin First Nations tell their stories.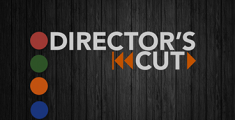 Watch Now
A series about independent films with Wisconsin connections. Hosted by Pete Schwaba.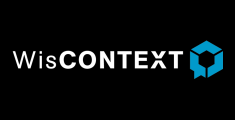 award-winning news and information
Providing information and insight into issues as they affect the state.