What if there were no states?

If we made 'America from Scratch" today, would we have states?

Tick-Borne Disease in Wisconsin

Susan Paskewitz discusses deer and wood ticks and tick-borne disease research.

Can Genetically Engineered Mosquitoes Help Fight Disease?

Investigating using genetically engineered mosquitoes to combat mosquito-borne diseases.

What Does Lead Poisoning Do To Your Brain?

How does lead damage our brains and what can we do to stop it?

Mobility 4 Vets

Wisconsin Life visits a group of veterans who volunteer to repair wheelchairs for their fellow veterans.

Watch These Frustrated Squirrels Go Nuts!

Humans aren't the only creatures that get frustrated. Squirrels do too.
Explore More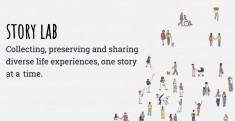 Everyone Has A Story
Who inspired you? What experiences shaped you? What memory warms your heart?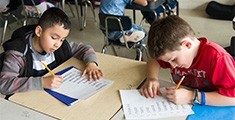 WPT Education
A rich collection of educational videos, teacher resources and learning tools for the classroom.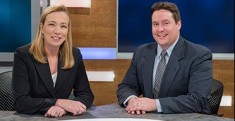 Wisconsin News
Every Friday, anchor Frederica Freyberg and reporter Zac Schultz talk with business and political leaders.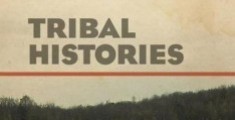 Watch Episodes Online
Explore our documentaries in which members of Wisconsin First Nations tell their stories.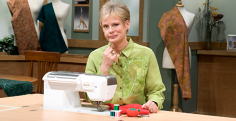 Sewing with Nancy
Explore innovative ideas for people who love sewing, quilting, and embroidering.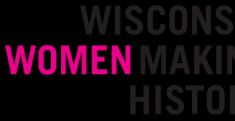 Wisconsin Women Making History
An online destination to learn about Wisconsin's legacy of remarkable women.