Baraboo Students Make Nazi Salute

Baraboo High school students were photographed making a Nazi salute.

UW-SP Eliminates Six Majors

UW-Stevens Point Provost Greg Summers discusses elimination of majors at the school.

Josh Kaul on His Plans for Office

AG-Elect Josh Kaul discusses his plans for office.

Walker's Next Steps

Gov. Scott Walker makes his first public appearance since losing reelection.

Fast Facts: CWD

Marisa Wojcik provides Fast Facts on CWD in Wisconsin.

Gallagher on How to Fix Congress

US Rep. Mike Gallagher discusses his ideas for a more effective Congress.
Explore More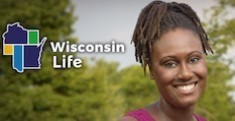 New Season
Join host Angela Fitzgerald to celebrate what makes Wisconsin unique through the diverse stories of its people.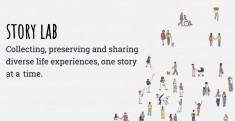 Everyone Has A Story
Who inspired you? What experiences shaped you? What memory warms your heart?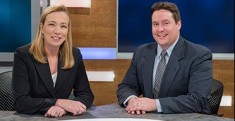 Explore Local News
Here & Now is our weekly in-depth news and public affairs program reporting on issues at the forefront of life in Wisconsin.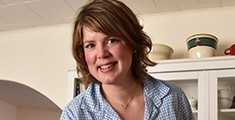 NEW SEASON
Join Inga Witscher as she connects consumers to small, thoughtful farmers through storytelling, forgotten recipes and entertainment.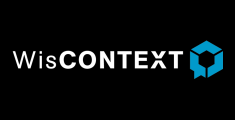 award-winning news and information
Providing information and insight into issues as they affect the state.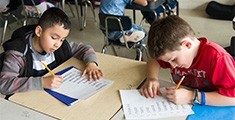 WPT Education
A rich collection of educational videos, teacher resources and learning tools for the classroom.