It's Lit: Why Sci Fi is a Mirror on Society

The origin story of science fiction is shaped throughout several centuries.

Food Flirts: What is a Food Incubator?

The Brass Sisters discover what a food incubator is.

BrainCraft: Why Everybody Should Read Harry Potter

We break down the psychological benefits of literature and Harry Potter. 💫

Two Cents: Women Financial Superpowers

Women report feeling high or overwhelming levels of financial stress twice as often. Why?

Should we elect our Supreme Court Justices?

If we started America From Scratch today, would we elect our Supreme Court justices?

AFT: Poultry, Porcine and Pasta

Inga's off on a spring adventure to check out baby chicks and pigs for the farm.
Explore More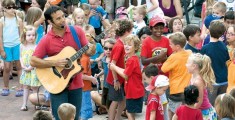 Are you ready to dance, build, learn, and party?
Celebrate wellness and nutrition with PBS Kids characters!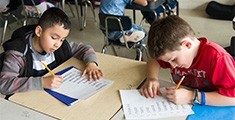 WPT Education
A rich collection of educational videos, teacher resources and learning tools for the classroom.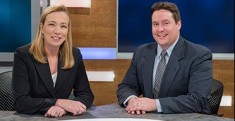 Wisconsin News
Every Friday, anchor Frederica Freyberg and reporter Zac Schultz talk with business and political leaders.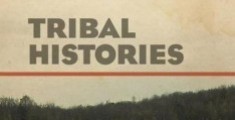 Watch Episodes Online
Explore our documentaries in which members of Wisconsin First Nations tell their stories.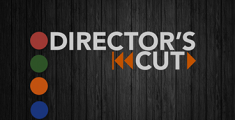 Watch Now
A series about independent films with Wisconsin connections. Hosted by Pete Schwaba.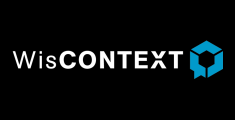 award-winning news and information
Providing information and insight into issues as they affect the state.