UW Professor Lends Insight to the Trump/Putin Summit

Professor Yoshiko Herrera discusses the recent summit between Trump and Putin.

Fast Facts: Cutting the Prison Population

Mike McCabe says one way decrease our prison population is to legalize marijuana.

Race for Governor: Kathleen Vinehout

Kathleen Vinehout discusses her run in the Democratic primary for governor.

Numbers are in for US Senate, Governor's Race

Charles Franklin of the Marquette Law School Poll breaks down the newest numbers.

Alternative Health Model Being Considered

As direct primary care gains momentum, some begin to ask if it should be regulated.

Firing Line: Alexandria Ocasio-Cortez

Alexandria Ocasio-Cortez discusses her ideas and the future of democratic-socialism.
Explore More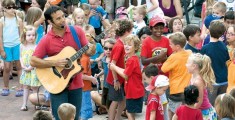 Are you ready to dance, build, learn, and party?
Celebrate wellness and nutrition with PBS Kids characters!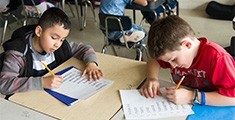 WPT Education
A rich collection of educational videos, teacher resources and learning tools for the classroom.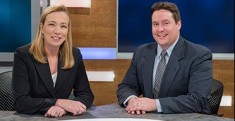 Wisconsin News
Every Friday, anchor Frederica Freyberg and reporter Zac Schultz talk with business and political leaders.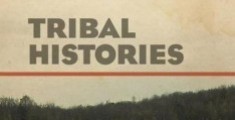 Watch Episodes Online
Explore our documentaries in which members of Wisconsin First Nations tell their stories.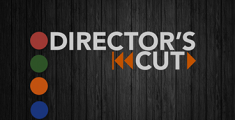 Watch Now
A series about independent films with Wisconsin connections. Hosted by Pete Schwaba.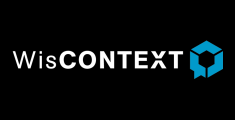 award-winning news and information
Providing information and insight into issues as they affect the state.