How to Make a Life: A Tibetan Refugee Family

For University Place, Madeline Uraneck shares the story of a Tibetan refugee family's journey and traditions.

Can Tattoos Be Taboo?

From Origin of Everything, when did tattoos shift from counterculture to mainstream?

WPT Archives: 1980s

New Tech Times, a WPT series focusing on cutting edge technology occurring during the 1980s.

It's Lit: Can You Judge a Book By Its Cover?

Get to know the story behind some of literature's most iconic book covers.

PBS NewsHour: California fires

Responders to Northern California fires face 'unprecedented' ordeal

Hot Mess: Climate Migrants

Many need to leave their homes to escape climate impacted disasters. Where will they go?
Explore More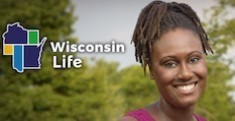 New Season
Join host Angela Fitzgerald to celebrate what makes Wisconsin unique through the diverse stories of its people.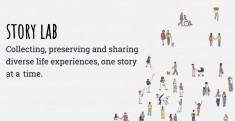 Everyone Has A Story
Who inspired you? What experiences shaped you? What memory warms your heart?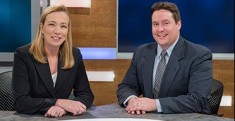 Explore Local News
Here & Now is our weekly in-depth news and public affairs program reporting on issues at the forefront of life in Wisconsin.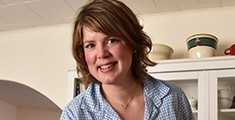 NEW SEASON
Join Inga Witscher as she connects consumers to small, thoughtful farmers through storytelling, forgotten recipes and entertainment.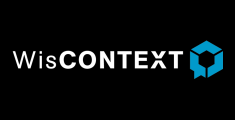 award-winning news and information
Providing information and insight into issues as they affect the state.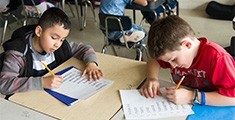 WPT Education
A rich collection of educational videos, teacher resources and learning tools for the classroom.