Groundbreaking Legacy Of Vel Phillips

Here & Now remembers Vel Phillips's groundbreaking legacy.

Hot Mess | We've Ignored Climate Change For More Than a Century

We've known about climate change for awhile, but why do we find it hard to act?

Does April Snow Bring May Soybeans?

UW-Extension's Heidi Johnson weighs in on how the snow affects the state's growers.

Fast Facts: Evictions

This week's Fast Facts looks at Wisconsin eviction numbers.

On Bon-Ton Closing: 'Brick and Mortar Has to Respond'

UW-Whitewater Economics Professor Russ Kashian explains the impact of Bon-Ton's closing.

Foxconn's Process To Get Lake Mich. Water

UW-Parkside Professor John Skalbeck discusses how Foxconn can get Lake Michigan water.
Explore More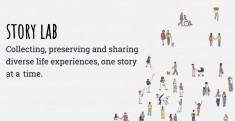 Everyone Has A Story
Who inspired you? What experiences shaped you? What memory warms your heart?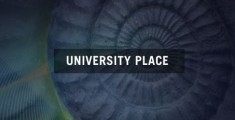 University Place
Turn your computer or phone into a classroom by exploring our vast collection of instructional lectures.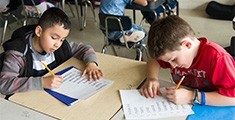 WPT Education
A rich collection of educational videos, teacher resources and learning tools for the classroom.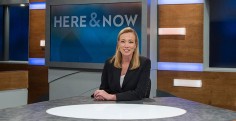 Watch Episodes Online
Anchored by Frederica Freyberg, Here & Now is Wisconsin's weekly in-depth news program.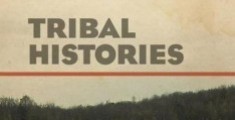 Watch Episodes Online
Explore our documentaries in which members of Wisconsin First Nations tell their stories.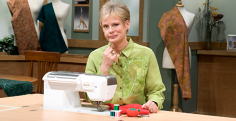 Sewing with Nancy
Explore innovative ideas for people who love sewing, quilting, and embroidering.