Wisconsin Wetlands

UW Geography Professor Morgan Robertson discusses wetland regulation in Wisconsin on Here & Now.

Chiwaukee Prairie

For University Place, Pam Holy discusses the Chiwaukee Prairie, a Wetland of International Importance.

Inequality of Opportunity in an Unequal Country

For University Place, Tim Smeeding discusses social mobility and explores ways to address inequality.

Making Literature Come Alive For Children

Rob Reid demonstrates how to get children engaged when you are reading to them.

J.R.R. Tolkien in Wisconsin

William Fliss explains how Marquette University acquired J.R.R. Tolkien's manuscripts.

Tell Them We Are Rising

From Independent Lens, learn the story of historically black colleges and universities (HBCUs) in the United States.
Explore More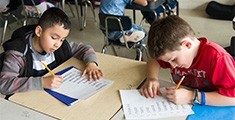 WPT Education
A rich collection of educational videos, teacher resources and learning tools for the classroom.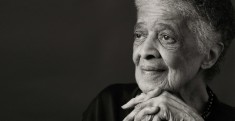 Celebrate Black History
Explore WPT and PBS programming that celebrates Black History this February.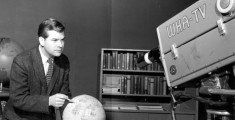 Watch Online
Visit WPT's digital archives. We work to make as many of our past shows, from the 1950's on, available for online viewing.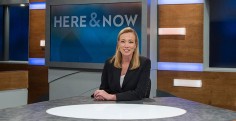 Watch Episodes Online
Anchored by Frederica Freyberg, Here & Now is Wisconsin's weekly in-depth news program.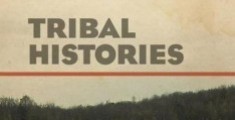 Watch Episodes Online
Explore our documentaries in which members of Wisconsin First Nations tell their stories.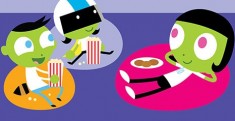 TV, Online & Mobile
Anytime, anywhere! All of the awesome PBS Kids shows you've come to love and trust.