Not Everyone Who Comes Home is Home

An animated depiction of a recurring dream as described by Marine Tyler Pozolinski.

What's Next in the State Capitol?

WPR's Shawn Johnson discusses Tuesday's election and Wisconsin's new divided government.

GOP Considers Changes in Governor's Authority

Senate Maj. Leader Scott Fitzgerald discusses the potential legislative lame duck session.

The Great War at Home in Wisconsin: Part I

For University Place, Richard Pifer, Kevin Abing and Leslie Bellais discuss Wisconsin's role in World War I.

Wisconsin Life: Veteran Horse Therapy

An Eau Claire equestrian center provides horse therapy to veterans dealing with PTSD.

McCoshen and Ross Election Recap

Bill McCoshen and Scot Ross react to Tuesday's election results.
Explore More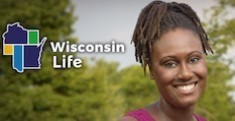 New Season
Join host Angela Fitzgerald to celebrate what makes Wisconsin unique through the diverse stories of its people.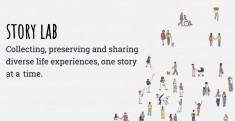 Everyone Has A Story
Who inspired you? What experiences shaped you? What memory warms your heart?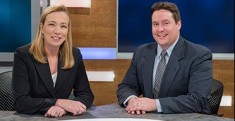 Explore Local News
Here & Now is our weekly in-depth news and public affairs program reporting on issues at the forefront of life in Wisconsin.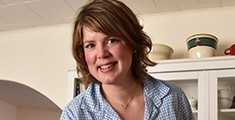 NEW SEASON
Join Inga Witscher as she connects consumers to small, thoughtful farmers through storytelling, forgotten recipes and entertainment.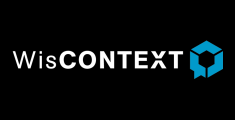 award-winning news and information
Providing information and insight into issues as they affect the state.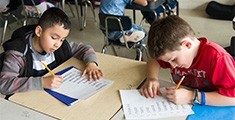 WPT Education
A rich collection of educational videos, teacher resources and learning tools for the classroom.