What if there were no states?

If we made 'America from Scratch" today, would we have states?

J.R.R. Tolkien in Wisconsin

William Fliss explains how Marquette University acquired J.R.R. Tolkien's manuscripts.

What Can You Actually Do About Climate Change?

What can you do to make a meaningful difference in decreasing the carbon footprint?

Wisconsin Cities Named Drunkest in US

Jim Pearson of Journey Mental Health discusses binge drinking and addiction.

StoryCorps Shorts: The Temple of Knowledge

A story for anyone who has ever dreamt of spending a night in a library.

Fast Facts: Microplastics in Water

A recent study shows our water contains plastic particles.
Explore More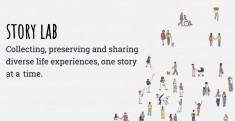 Everyone Has A Story
Who inspired you? What experiences shaped you? What memory warms your heart?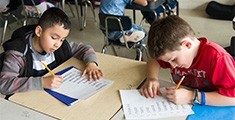 WPT Education
A rich collection of educational videos, teacher resources and learning tools for the classroom.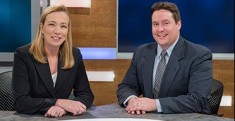 Wisconsin News
Every Friday, anchor Frederica Freyberg and reporter Zac Schultz talk with business and political leaders.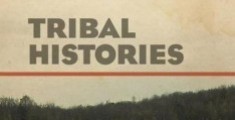 Watch Episodes Online
Explore our documentaries in which members of Wisconsin First Nations tell their stories.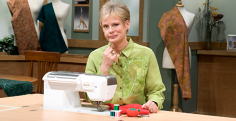 Sewing with Nancy
Explore innovative ideas for people who love sewing, quilting, and embroidering.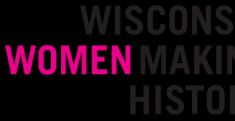 Wisconsin Women Making History
An online destination to learn about Wisconsin's legacy of remarkable women.