Do We Still Need Libraries?

In the internet age what's the point of libraries?

Above the Noise: False Equivalence

False equivalence: what does it mean, why is it helping to spread misinformation online?

History of School Lunch in Wisconsin Rural Schools

Andrew Ruis chronicles how rural schools provided lunch in the early 20th century.

Colson Whitehead on 'The Nickel Boys,' fantasy vs. realism

For PBS NewsHour, author Colson Whitehead on 'The Nickel Boys' and fantasy vs. realism.

Monstrum: Chimaera Mythology

How Chimaera Mythology Became Reality

5 Scary Physics Experiments!

Top 5 creepy science experiments featuring iJustine.
Explore More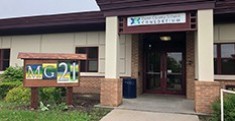 Classroom Frequency
Listen to original radio stories produced by high school students from the Monona Grove Liberal Arts Charter School.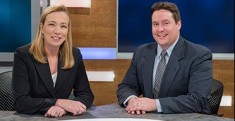 Explore Local News
Here & Now is our weekly in-depth news and public affairs program reporting on issues at the forefront of life in Wisconsin.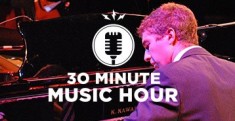 New Season
Enjoy performances highlighting artists from Wisconsin's thriving independent music scene.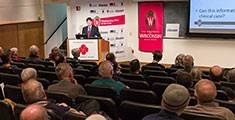 Keep Learning
Expand your horizons with hundreds of educational lectures on a variety of topics from leading experts.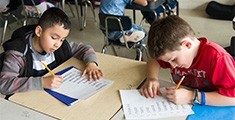 WPT Education
A rich collection of educational videos, teacher resources and learning tools for the classroom.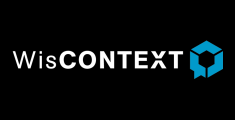 Award-winning news and information
Providing information and insight into issues as they affect the state.