The Case for Museums

From PBS Digital's The Art Assignment: What purpose did museums serve? And why does every city have one today?

Artist Talk: Deborah Butterfield

For University Place, Deborah Butterfield, known for her horse sculptures, discusses her journey as an artist.

What If Islam Conquered Europe?

Could Muslim forces have conquered Europe during the Middle Ages?

The Story of the Reformation

For University Place, Lee Palmer Wandel discusses the theological conflicts which lead to the Reformation.

Can You Bend Light Like This?

Light bending experiments tested on It's Okay To Be Smart!

The Fastest Particles in the Universe

For University Place, Ellen Zweibel discusses the properties of cosmic rays and their effect on life on Earth.
Explore More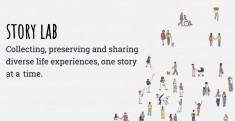 Everyone Has A Story
Who inspired you? What experiences shaped you? What memory warms your heart?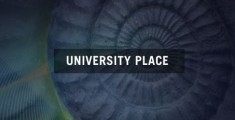 University Place
Turn your computer or phone into a classroom by exploring our vast collection of instructional lectures.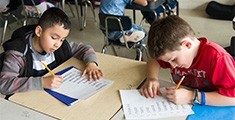 WPT Education
A rich collection of educational videos, teacher resources and learning tools for the classroom.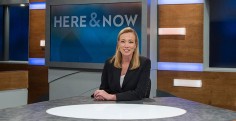 Watch Episodes Online
Anchored by Frederica Freyberg, Here & Now is Wisconsin's weekly in-depth news program.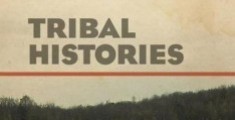 Watch Episodes Online
Explore our documentaries in which members of Wisconsin First Nations tell their stories.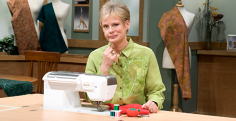 Sewing with Nancy
Explore innovative ideas for people who love sewing, quilting, and embroidering.