Hot Mess: What Indigenous Communities Teach Us About Climate Change

Knowledge from indigenous cultures could help us understand how the climate is changing.

It's Okay to Be Smart: How Habits are Formed

Got a bad habit you can't break? That's because it's literally wired into your brain.

Wisconsin Life: Hmong Culture

A program in Madison bridges the academic and identity gap for Hmong children.

BrainCraft: Why Are We More Anxious Than Ever Before?

Let's take a look at some of the genetic and environmental factors that can cause anxiety.

Art 21: Berlin

Learn how Berlin has become a haven for artists from all over the world — featuring Nathalie Djurberg & Hans Berg, Olafur Eliasson, Hiwa K, and Susan Philipsz.

University Place: The Wisdom of Finance

Mihir A. Desai explains financial theory through literature and culture.
Explore More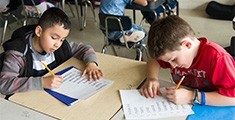 WPT Education
A rich collection of educational videos, teacher resources and learning tools for the classroom.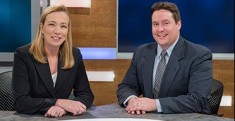 Wisconsin News
Every Friday, anchor Frederica Freyberg and reporter Zac Schultz talk with business and political leaders.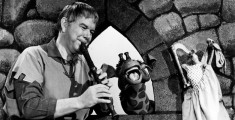 Watch Online
Visit WPT's digital archives and explore some classic shows, from the 1950s on, available for online viewing.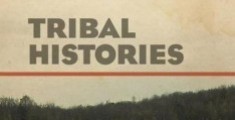 Watch Episodes Online
Explore our documentaries in which members of Wisconsin First Nations tell their stories.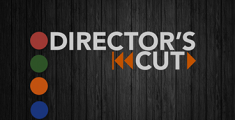 Watch Now
A series about independent films with Wisconsin connections. Hosted by Pete Schwaba.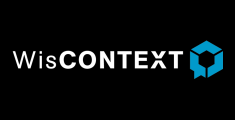 award-winning news and information
Providing information and insight into issues as they affect the state.