How Can Farmers Adapt to Falling Milk Prices?

WisContext reporter Will Cushman discusses his reporting on milk prices.

New Law Would Standardize Sexual Assault Evidence Collection

Sexual assault survivor advocate Ian Henderson discusses new evidence kit legislation.

Evers Pushes for Foxconn Renegotiation

Gov. Tony Evers announces desire to renegotiate the Foxconn contract.

Facing Falling Prices, Farmers Search for a 'Field of Beams'

Will Kenneally reports on farmers using their land for solar energy.

Noon Wednesday with guest Asifa Quraishi-Landes

Asifa Quraishi-Landes discusses the misinformation of Muslims in the media.

PBS NewsHour: Shields and Brooks

Shields and Brooks on the Mueller report.
Explore More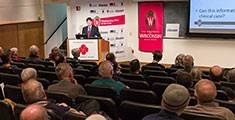 Keep Learning
Expand your horizons with hundreds of educational lectures on a variety of topics from leading experts.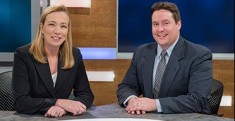 Explore Local News
Here & Now is our weekly in-depth news and public affairs program reporting on issues at the forefront of life in Wisconsin.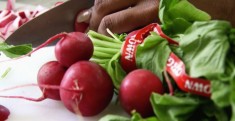 Watch New Season Online
Tour the state to explore the stories behind our food and meet the people behind local delicacies.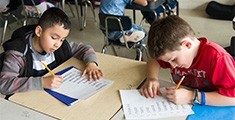 WPT Education
A rich collection of educational videos, teacher resources and learning tools for the classroom.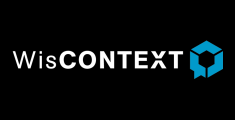 award-winning news and information
Providing information and insight into issues as they affect the state.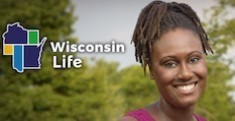 Season 6
Join host Angela Fitzgerald to celebrate what makes Wisconsin unique through the diverse stories of its people.