Noon Wednesday with guest Paul Dearlove

The blue-green algae has cropped up early this year. We talk about why and how to spot it.

Johnson Weighs in on Russia and Trade

U.S. Sen. Ron Johnson discusses Russia, trade policy and NATO.

New Life for Oscar Mayer?

Developers of Madison's former Oscar Mayer receive $500,000 to rehabilitate the site.

Race for Governor: Robert Meyer

Robert Meyer discusses his run for governor.

Fast Facts: Tuition Promises

College tuition promise programs are becoming more popular and can include comm. service.

Democrats, Walker Take Campaign to Milwaukee

Democrats hold their first televised debate and Gov. Walker holds a campaign rally.
Explore More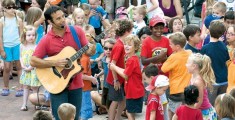 Are you ready to dance, build, learn, and party?
Celebrate wellness and nutrition with PBS Kids characters!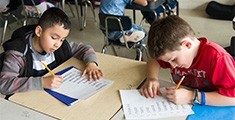 WPT Education
A rich collection of educational videos, teacher resources and learning tools for the classroom.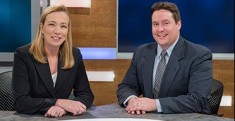 Wisconsin News
Every Friday, anchor Frederica Freyberg and reporter Zac Schultz talk with business and political leaders.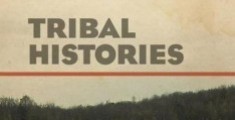 Watch Episodes Online
Explore our documentaries in which members of Wisconsin First Nations tell their stories.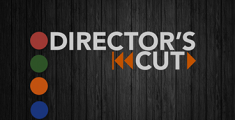 Watch Now
A series about independent films with Wisconsin connections. Hosted by Pete Schwaba.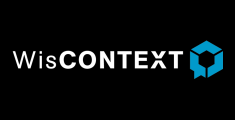 award-winning news and information
Providing information and insight into issues as they affect the state.