Scandinavian Art and Literature

Susan Brantly provides an overview of Scandinavian art, artists, and authors.

Are White Walkers Really Nordic Zombies?

What do the Sagas of the Icelanders and Game of Thrones have in common?

Film School Shorts: Anxiety Ridden

Anxiety plagues the protagonists in three short films by student filmmakers.

Wisconsin Life: FIBs

A Wisconsinite learns about FIBs.

Supercharged: Ancient Practices for Modern Happiness

Charles Raison explores practices from the past which may induce feelings of well being.

The Mystery of the World's Greatest Butterfly Migration

The monarch butterfly migration is one of nature's greatest events.
Explore More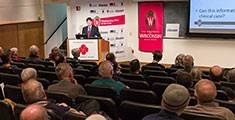 Keep Learning
Expand your horizons with hundreds of educational lectures on a variety of topics from leading experts.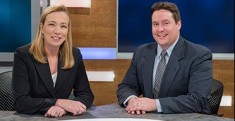 Explore Local News
Here & Now is our weekly in-depth news and public affairs program reporting on issues at the forefront of life in Wisconsin.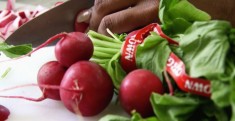 Watch New Season Online
Tour the state to explore the stories behind our food and meet the people behind local delicacies.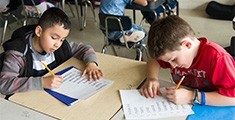 WPT Education
A rich collection of educational videos, teacher resources and learning tools for the classroom.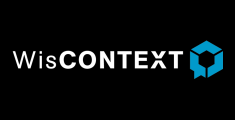 award-winning news and information
Providing information and insight into issues as they affect the state.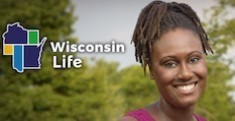 Season 6
Join host Angela Fitzgerald to celebrate what makes Wisconsin unique through the diverse stories of its people.