Wisconsin Cities Named Drunkest in US

Jim Pearson of Journey Mental Health discusses binge drinking and addiction.

Fast Facts: Microplastics in Water

A recent study shows our water contains plastic particles.

Walker's $100 Per-Child Tax Rebate Makes its Debut

This week the state rolled out its $100 per-child tax rebate.

Was it Just Hillary? Gender Bias in Politics

UW-Madison professor Barry Burden discusses gender bias against women in politics.

Research Shows CWD Prions in Soil and Water

UW-Madison soil scientist Joel Pedersen discusses CWD prions found in soil and water.

Supreme Court Gives Lawyers a Pay Raise

Attorney John Birdsall discusses the need to increase pay for court-appointed lawyers.
Explore More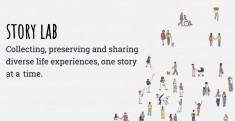 Everyone Has A Story
Who inspired you? What experiences shaped you? What memory warms your heart?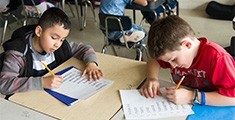 WPT Education
A rich collection of educational videos, teacher resources and learning tools for the classroom.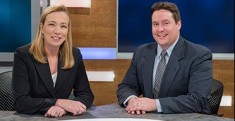 Wisconsin News
Every Friday, anchor Frederica Freyberg and reporter Zac Schultz talk with business and political leaders.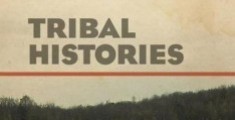 Watch Episodes Online
Explore our documentaries in which members of Wisconsin First Nations tell their stories.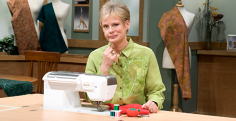 Sewing with Nancy
Explore innovative ideas for people who love sewing, quilting, and embroidering.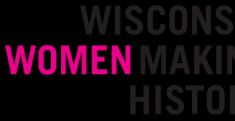 Wisconsin Women Making History
An online destination to learn about Wisconsin's legacy of remarkable women.