Hot Mess: What Indigenous Communities Teach Us About Climate Change

Knowledge from indigenous cultures could help us understand how the climate is changing.

It's Okay to Be Smart: How Habits are Formed

Got a bad habit you can't break? That's because it's literally wired into your brain.

Evers: 'I Will Be a Governor that Listens to the People'

Democrat Tony Evers discusses his run for governor with six weeks to go.

Know Your District: Wisconsin's 3rd Cong. Dist.

A look at Wisconsin's 3rd Congressional District.

Newest Numbers Show Baldwin, Evers Ahead

Charles Franklin of the Marquette Law School Poll breaks down the latest results.

How Effective is Political Advertising?

UW-Madison marketing professor Tom O'Guinn discusses the effectiveness of political ads.
Explore More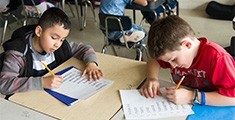 WPT Education
A rich collection of educational videos, teacher resources and learning tools for the classroom.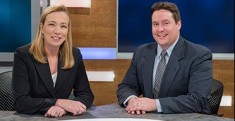 Wisconsin News
Every Friday, anchor Frederica Freyberg and reporter Zac Schultz talk with business and political leaders.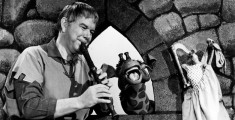 Watch Online
Visit WPT's digital archives and explore some classic shows, from the 1950s on, available for online viewing.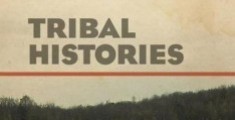 Watch Episodes Online
Explore our documentaries in which members of Wisconsin First Nations tell their stories.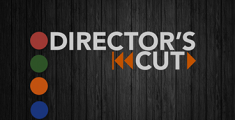 Watch Now
A series about independent films with Wisconsin connections. Hosted by Pete Schwaba.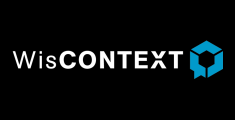 award-winning news and information
Providing information and insight into issues as they affect the state.