Explore More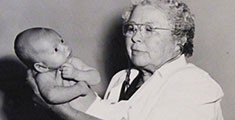 Making History
Get to know Wisconsin's leaders and innovators, including Dr. Kate Newcomb, the "Angel on Snowshoes."
Fall Preview
Learn about the new food and travel series, "I'll Have What Phil's Having" coming to WPT on Monday, Sept. 28.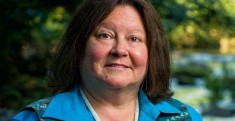 WPT Documentaries
Elders from the Ho-Chunk, Stockbridge-Munsee Mohican and Bad River Ojibwe tribes share their people's history.