At the Forefront of Migraine Surgery

Ahmed Afifi and Catherine Accardi discuss a successful migraine pain reducing procedure.

MLK 2016 Tribute: Stand Up, Stand Out

Wisconsin honors the legacy of Dr. King in its 36th annual tribute.
Explore More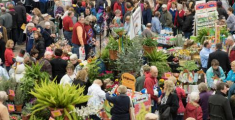 Buy Tickets Now
Ready to venture out and dig your hands in the dirt? Join more than 20,000 people in a mid-winter oasis to share ideas, gain inspiration and create something new.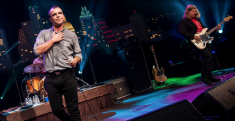 Episodes Online
ACL, the longest running music series in the country, showcases popular music legends and innovators from all genres. Great music. No limits.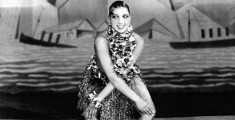 10 Different Ways to Look at Iconic Black Pioneers
Black history is rich with stories of celebrated pioneers who have made their mark on the world. What follows is a list of little-known facts that provide new ways of thinking about these famous pioneers.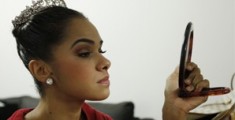 Black History Month Programming
PBS
PBS is proud to celebrate Black History this February and all year round! In 2016, we're bringing you a new lineup of films and an online culture center to help you explore our award-winning programs.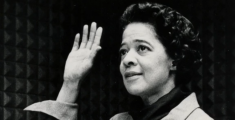 Vel Phillips: Dream Big Dreams
WPT Documentaries
Wisconsin Public Television tells the story of civil rights leader Vel Phillips. Discover how Vel Phillips achieved an impressive list of "firsts" as part of her legacy.
News and Public Affairs
Anchor Frederica Freyberg and Reporter Zac Schultz engage Wisconsin's business and political leaders in conversation on the week's major news.