Wooden Doll Couple

Meet a husband and wife who collaborate on crafting a unique style of wooden doll.

Hamilton's America

This documentary offers a behind-the-scenes look at Lin-Manuel Miranda's Broadway musical.

Doodle Stitching - Part 2

Apply doodle stitching techniques to create personalized greeting cards or desktop art.

"Here and Now" Travels to Wausau

Examine the 7th Congressional District race and how the Hmong community has come to play a prominent role in Central Wisconsin.

Alice in Dairyland Reunion

Inga visits old and modern dairy farms and then bakes desserts for the Alice in Dairyland reunion.

Foundation Fundamentals

This Old House adds a new foundation using insulated concrete forms and waterproofs the existing one.
Explore More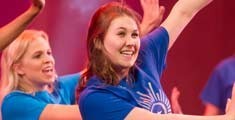 Watch Online
Wisconsin's best and brightest high school musical stars take to the stage.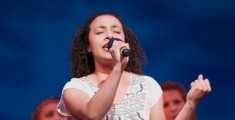 Wisconsin Performs
Resources for music educators, including quality videos and standards-based activities made for Wisconsin classrooms.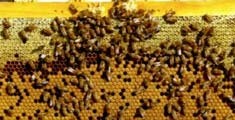 University Place
The owner of Capital Bee Supply details the cycle of beekeepers and their bees through a typical year.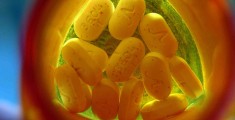 WisContext
Data shows that the opioid scourge has spread, not shifted, across racial groups.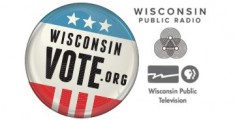 November 8, 2016
Find news and info on all candidates, plus answers to frequently asked questions about registration and voting.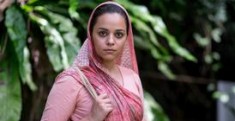 Full Episodes
Enjoy full episodes of "Poldark," "Indian Summers" and "The Durrells in Corfu" streaming for free online.