Forces of Nature - Color

Understand how Earth's stunning colors are created and what they mean.

Art in the Twenty-First Century

Chicago artists reveal the ways in which their communities ignite ideas for photographs, sculptures, and drawings.

Wisconsin's Historic Bars and Breweries

Take a trip through our bar and brewing past and see how Wisconsin became a tavern state.

The Choice 2016

FRONTLINE presents the dueling stories of Hillary Clinton and Donald Trump as they battle for the presidency.

DIY - Glow-in-the-Dark Decals

Make your own glowing shapes to decorate your room with a few simple steps from Full Time Kid.

Diana's Golden Needle

Diana Jasany has donated more than 150 quilts, making a life-changing difference for people in need.
Explore More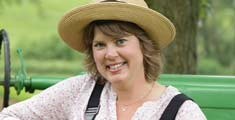 Thursday, Oct. 6
It's almost time to gather 'Around the Farm Table' again. A new season premieres next week on WPT.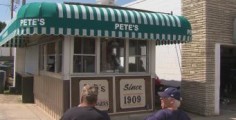 Wisconsin Life
Discover one of the best hamburgers in the state at this Prairie du Chien burger stand that's over 100 years old.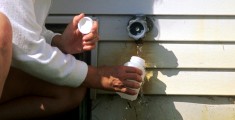 How Safe Is Your Drinking Water?
WisContext
A new study finds that people's perception of water quality varies with age, location and knowledge.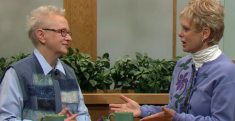 Sewing With Nancy
Keep warm and fashionable this fall with these creative sweatshirt makeovers from guest Mary Mulari.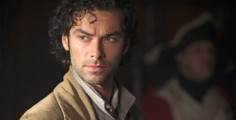 Masterpiece
Captain Ross Poldark rides again. Watch the Season 2 premiere now and see an all-new episode 8 p.m. Sunday.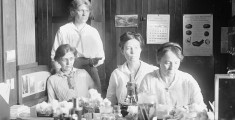 PBS NewsHour
And, what's being done to narrow the technology gap between men and women?