Fabric Embellishers

Learn to embellish any fabric using simple tools, fabric dye and belive it or not, shaving cream!

Divided States of America, Part 1

A two-part FRONTLINE miniseries examines polarization in America during the Obama era.

Bad River Ojibwe History

Tribal elders share the oral tradition of the Bad River Ojibwe from the banks of the Kagagon and Bad Rivers.

Wisconsin Winter From the Air

Fly over some of Wisconsin's most beloved landmarks and experience pastimes that bring us out into the cold.

Treasured Quilts of Wisconsin

Nancy Zieman introduces you to several artists who take traditional quilting to new levels.

Drumming Up Success

Meet the Green Bay teenager whose love of literature has helped him succeed in a national braille speed reading competition.
Explore More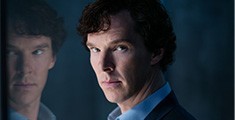 Watch Now
There's still time to catch the last two episodes of Sherlock, Season 4. Watch "The Lying Detective" (Episode 2) through this weekend.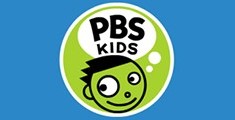 WPT PBS KIDS
All of the awesome PBS KIDS shows you've come to love and trust are now available 24 hours a day! Start watching now.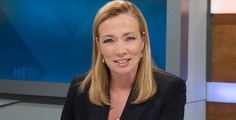 Friday, Jan. 27
Join us for a free tour of Wisconsin Public Television. Come see our studios and mobile production truck, and hopefully catch a taping of Here & Now.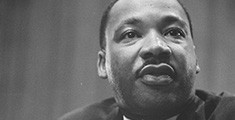 Watch Now
Wisconsin honors the legacy of Dr. King in a tribute and ceremony, featuring entrepreneur Valerie Daniels-Carter and music by The Brown Sisters.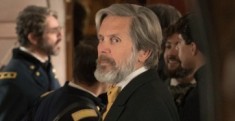 WPT Blog
Read our interview with actor Gary Cole, who plays the wealthy patriarch of a Confederate family living in Union-occupied territory in the new Civil War drama.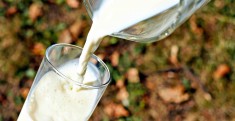 Dairy State Economy
With the dairy industry facing increased competition from milk alternatives, WisContext explores the fuss over "fake milk."