How to Grow Food in a Burlap Bag

Wisconsin Gardener: You don't need a garden or a pot to grow vegetables! Only a burlap bag. It's easy and cheap.

Wisconsin Foodie: New Episode!

Visit Muscoda for their annual Morel Fest and take a tour of Meister Cheese Co.

Blood and Soil

American Epic: Travel to the rural South as Charley Patton and Elder Burch record early Delta blues.

Trump Turmoil and Wisconsin Politics

Here & Now: We discuss how the Trump era impacts Wisconsin politics with Bill McCoshen and Scot Ross.

Ethics, Society, and Advances in Brain Science

University Place: Professor Judy Illes details ethical implications of advances in neurological treatments.

Archaeology, Crime Fiction, and Science

University Place: Mary Anna Evans focuses on using archaeology, life experiences and science in her writing.
Explore More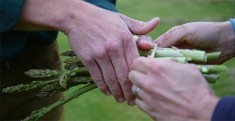 Watch New Season Online
Tour the state to explore the stories behind our food and meet the people behind local delicacies.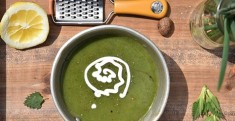 Inga Witscher's Recipe
Five ingredients make a tasty spring tonic. Don't worry! Cooking removes the "sting" of the nettle.
Sewing with Nancy
Nancy Zieman offers innovative ideas for people who love sewing, quilting, and embroidering.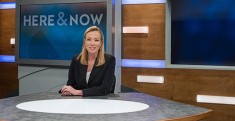 Fridays at 7:30 p.m.
Our in-depth news and public affairs program provides context to critical issues in Wisconsin.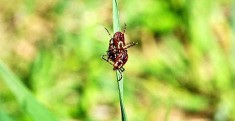 WisContext
Wisconsin is home to only a few common tick species, but some of pose significant medical concerns.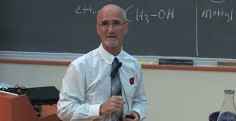 Educational Videos
Turn your home computer or smartphone into a digital lecture hall by exploring our vast archive.