Steampunk = Awesome

Meet a steampunk enthusiast who molds the past with the future to create themed outfits and parties.

Why is the Earth Round?

Our universe is not a very diverse place when it comes to shapes. It turns out physics has some strict rules when it comes to creating new planetary bodies.

Can Alzheimer's Be Stopped?

Join investigators as they untangle the cause of Alzheimer's and race to develop a cure.

Great British Baking Show

Only three of the original twelve bakers remain. Watch them face off in a series of final challenges.

Wisconsin War Stories

To the veterans, the Korean War was anything but the "Forgotten War."

Favorite Scarves to Sew, Part Two

Nancy Zieman shares five fashionable, and fast scarf designs you can make with a minimal amount of fabric.
Explore More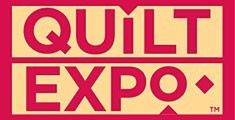 Sept. 8-10
Escape, create and celebrate in September at Wisconsin's premier quilting event. Tickets on sale now.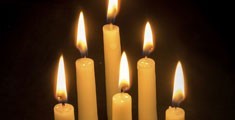 Too Many Candles
Examine the response by law enforcement and elected officials to the rise in violent crime in Milwaukee.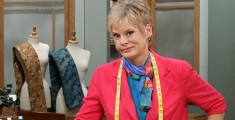 Sewing With Nancy
Show your creative side with all-new sewing projects from Nancy Zieman and her guests.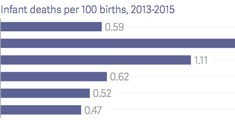 WisContext
As the overall rate declines, some demographic groups remain more vulnerable than others. WisContext investigates the data.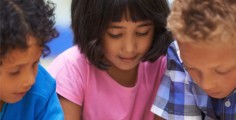 Resources for Teachers
Bring your classroom to life with free educational resources from trusted PBS programs.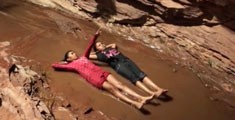 Canyon Song
A Navajo family balances modern life with the traditional "Navajo Way," within Canyon de Chelly National Monument.