Building Bosses

Verona Area High School student Debrell Carr is helping his peers get the tools they need to succeed socially and professionally.

Cranberry Harvest

See how innovation and elbow grease have made Wisconsin the world's largest producer of cranberries.

India - Nature's Wonderland

Journey through India to discover its rich culture and rare wildlife, including tigers, lions and elephants.

Forecasting the Presidential Debate

UW-Madison's Mike Wagner explains what to look for in Monday's presidential debate between Donald Trump and Hillary Clinton.

Sewing With Nancy

Don't junk those old jeans! Nancy shows how to use deconstructed denim to decorate your kitchen in a variety of ways.

Defying the Nazis: The Sharps' War

Join an American couple's courageous mission to help refugees on the brink of WWII.
Explore More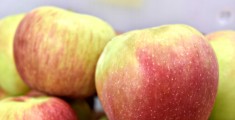 WisContext
Wisconsin has plenty of great apple varieties to choose from. Find the one that's right for you with this helpful list.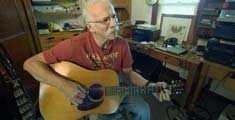 Wisconsin Life
Now retired, Bill Walkner has written songs about factory work and the changes in his city of Two Rivers.
New Episodes Online
With watermelons ripe for picking, Chef Vivian prepares goat cheese biscuits with watermelon preserves.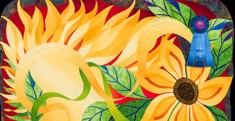 Quilt Expo 2016
Browse the gallery of prize-winning quilts and find inspiration for your next quilting project.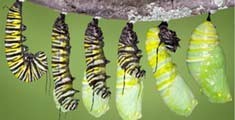 University Place
Attracting and raising monarchs is easier than you think. Master Gardener Gae Bergmann explains how.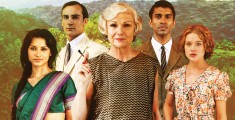 Masterpiece
Watch the first two episodes from Season 2 online for a limited time.