How to Know if You Live in "Rural Wisconsin"

Here & Now: Malia Jones explores several ways "rural Wisconsin" can be defined and mapped.

Identifying Wild Parsnip

Wisconsin Gardener: Learn about invasive wild parsnip — and what to do if you find it in your own backyard.

Red Cabin at Green Acres | Idlewile

Wisconsin Foodie: Travel off the beaten path to visit supper clubs Red Cabin at Green Acres and Idlewile.

Film: "From Mass to the Mountain"

Director's Cut: Director/producer Kurt Sensenbrenner and producer Colin Sytsma their film.

Therapeutic Gardening

University Place: Jennifer Happ shares tips for creating gardens that are designed to heal.

Cranberry Farmers

Wisconsin Life: For over 100 years, Nodji VanWychen's family has harvested cranberries near Warrens.
Explore More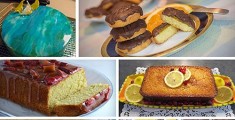 Week 1: Cake
We selected six featured bakers based on how they added a Wisconsin touch to their recipes.
Week 2: Cookies
Bake along with Britain's best — and add a Wisconsin twist! See all last week's cake story submissions.
Sewing with Nancy
Nancy Zieman offers innovative ideas for people who love sewing, quilting, and embroidering.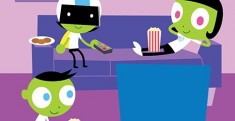 TV, Online & Mobile
Anytime, anywhere! All of the awesome PBS Kids shows you've come to love and trust.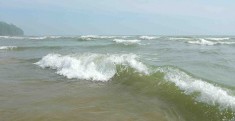 Great Lakes Echo
Tsunamis are not confined to oceans. Learn about the danger big waves pose in the Great Lakes.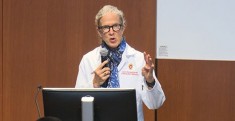 Educational Videos
Turn your home computer or smartphone into a digital lecture hall by exploring our vast archive.