Effects of Plastics on the Brain

University Place: Heather Molenda-Figueira discusses the effects caused by endocrine-disrupting chemicals on brain development and behavior.

Making of Spy in the Wild

Q&A with Spy Creatures and NATURE producers.

Nancy's Favorite Handbag Sewing Techniques

Make basic and decorative changes to your favorite handbag with Nancy's easy techniques.

Refugee Program Director on Trump Order

Here & Now | Mary Flynn of the Lutheran Social Services refugee resettlement program director discusses the legal turmoil.

Victoria | Episode 6

Watch Online: With a child on the way, Victoria must choose a regent in case she dies during childbirth.

Black America Since MLK: And Still I Rise

This documentary looks at the last five decades of African American history since the major civil rights victories through the eyes of Henry Louis Gates, Jr.
Explore More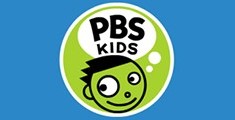 WPT PBS KIDS
Watch online of the awesome PBS KIDS shows you've come to love and trust!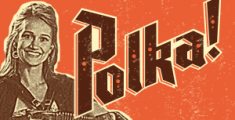 WPT Documentaries
Preview the all-new film hosted by Mollie B. coming to Wisconsin Public Television on March 6.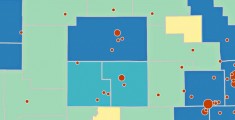 WisContext
Lower voter turnout and community size defined the presidential vote.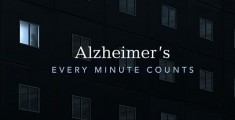 Community Event
Join WPT in Rhinelander on February 23 for a film screening and outreach project designed to connect families to resources on Alzheimer's.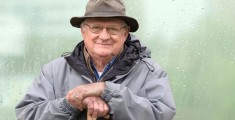 Jerry Apps
Premieres March 8: Wisconsin author Jerry Apps shares his memories of water in rural life and stresses its importance.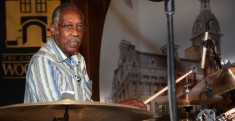 Wisconsin Public Radio
He was known around the globe as "The Funky Drummer," part of James Brown's backing band and the beat that inspired the tune "Funky Drummer."