Grading the Wisconsin Economy

As the state moves toward economic recovery, wages remain stagnant. Laura Dresser of the Center on Wisconsin Strategy says Wisconsin's economy is "decidedly mixed."

Sherlock, Season 4: The Final Problem

In the season finale, Sherlock and Watson face their greatest ever challenge. Is the game finally over?

Antiques Roadshow

See the priceless appraisal of a group of Green Bay Packers championship rings, ca. 1965, from the Fort Worth Hour 2 episode.

2017 State of the State Address

Gov. Scott Walker delivers the Wisconsin State of the State followed by a response from State Senate Minority Leader Jennifer Shilling.

How to Make a Lovable Robot

Matt Denton, an electronics and software engineer who caught the movie bug as a young boy, explains how he gave life to the Star Wars robot BB-8.

Ho-Chunk History

Tribal elder Andy Thundercloud shares the oral tradition of the Ho-Chunk people.
Explore More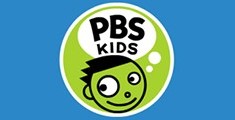 WPT PBS KIDS
All of the awesome PBS KIDS shows you've come to love and trust are now available 24 hours a day! Start watching now.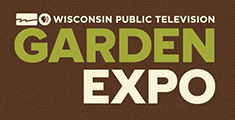 February 10-12
Venture out and join more than 20,000 people in a mid-winter oasis to share ideas, gain inspiration and create something new.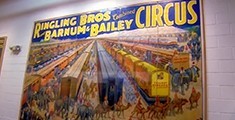 Around the Corner
After more than 100 years, the Ringling Bros. Circus is ending. Reminisce by touring the home of Ringling Bros. in Baraboo. New episodes of Around the Corner air Thursday nights.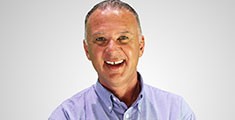 Premiere Screening
Gather with other community members to meet John McGivern and to see the newest episode featuring Watertown. Click for time and details.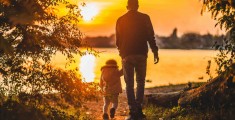 WisContext
Parenting offers regular opportunities for increased mindfulness, from focused listening to more intentional play time.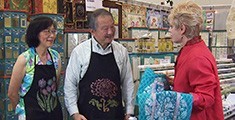 Sewing With Nancy
Learn to embellish any fabric using basic tools, fabric dye and belive it or not, shaving cream!