Sherlock, Season 4: The Final Problem

In the season finale, Sherlock and Watson face their greatest ever challenge. Is the game finally over?

Ho-Chunk History

Tribal elder Andy Thundercloud shares the oral tradition of the Ho-Chunk people.

Victoria: Episode 1

As a new queen, the young Victoria struggles to take charge amid plots to manipulate her. Watch the full episode now.

Should I Plan My Last Words?

Death isn't easy to predict. Hospice chaplain Kerry Egan suggests you ask forgiveness or share your wisdom before you die.

Here and Now

Meet Everett Mitchell, a Dane County circuit court judge and recipient of the 2017 Dane County Humanitarian Award.

Treasured Quilts of Wisconsin

Nancy Zieman introduces you to several artists who take traditional quilting to new levels.
Explore More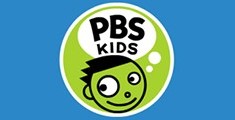 WPT PBS KIDS
All of the awesome PBS KIDS shows you've come to love and trust are now available 24 hours a day! Start watching now.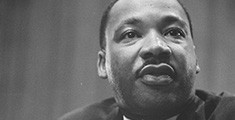 Watch Now
Wisconsin honors the legacy of Dr. King in a tribute and ceremony, featuring entrepreneur Valerie Daniels-Carter and music by The Brown Sisters.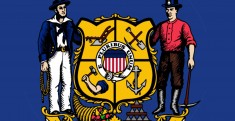 WisContext
Unemployment is down, but wage growth in Wisconsin is lagging when compared to the rest of the nation.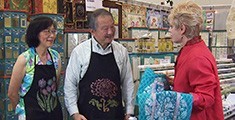 Sewing With Nancy
Learn to embellish any fabric using basic tools, fabric dye and belive it or not, shaving cream!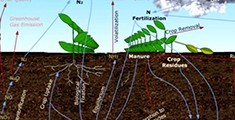 Cover Crops as a Nutrient Source
University Place
Explore the nitrogen cycle and learn how to minimize nitrogen loss while maximizing nitrogen in the soil.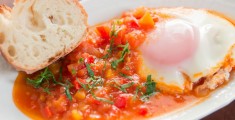 PBS Food
Shakshouka, a Mediterranean dish with North African roots, is a simple but elegant looking dish that's rich and warming.