Stories in Stone

Learn why retired teacher Frank Germanson has taken over 17,000 photos of grave stones around Milwaukee.

Rise and Fall of Penn Station

Explore the monumental building — built to last forever — that was destroyed after 53 years.
Explore More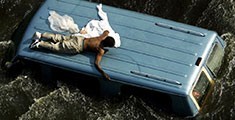 PBS NewsHour
Visit New Orleans to see how the city, its infrastructure and its people are recovering after Hurricane Katrina.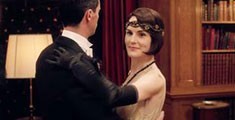 Downton Abbey
From marriages to tragedies, relive five seasons of memories. The farewell season premieres in January.
Fall Preview
Learn about the new food and travel series, "I'll Have What Phil's Having" coming to WPT on Monday, Sept. 28.