The Sherlock Special: New Trailer

The Sherlock Special will be coming soon to MASTERPIECE on PBS. #221Back #SherlockPBS

I'll Have What Phil's Having

Bonus Scene: The Cinghiale - Get lucky in Florence by rubbing the nose of the cinghiale, the wild boar statue.
Explore More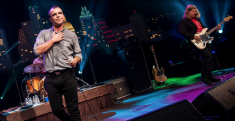 Episodes Online
ACL, the longest running music series in the country, showcases popular music legends and innovators from all genres. Great music. No limits.
Watch Online
The longest-running primetime drama on American television, bringing viewers the best in literature-based drama, mysteries, and groundbreaking contemporary works.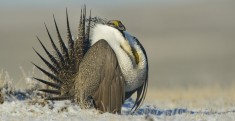 NATURE
It's been called The Big Empty, but this vast ecosystem is where eagles and antelope, badgers and lizards, rabbits, wrens, owls, and prairie dogs make their homes.