The Soul of Family-Owned Shoe Store

Wisconsin Life: Family-owned Heim's Shoes in Grafton provides old-fashioned service and shoe repair.

GOP Health Care Plan Impact on Wisconsin

Here & Now: Donna Friedsam on how the Senate version of health care bill could affect Wisconsin residents.

Wisconsin Foodie: New Episode!

Meet chef Aaron Patin at Iron Grate BBQ in Milwaukee and then take a tour of Twist & Sprout Farms.

How Wisconsin Spends Your Income Tax

Here & Now: Reporter Zac Schultz breaks down how Wisconsin spends your state income tax dollars.

De-Extinction: Resurrecting Extinct Species

University Place: Stanley Temple addresses concerns regarding the possibility of reviving extinct species.

ME eN YOU

30-Minute Music Hour: Hip-hop ensemble from Madison combining urban beat with a touch of gospel choir.
Explore More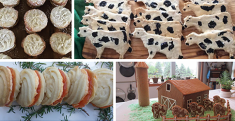 Week 2: Cookies
We selected six featured bakers based on how they added a Wisconsin touch to their recipes.
Week 3: Bread
Bake along with Britain's best — and add a Wisconsin twist! See all last week's cookie submissions.
Sewing with Nancy
Nancy Zieman offers innovative ideas for people who love sewing, quilting, and embroidering.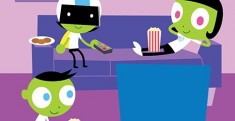 TV, Online & Mobile
Anytime, anywhere! All of the awesome PBS Kids shows you've come to love and trust.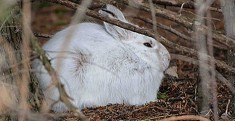 WisContext
Three University of Wisconsin-Madison scientists detail local and global signs of climate change.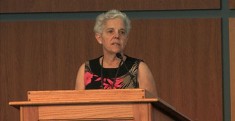 Educational Videos
Turn your home computer or smartphone into a digital lecture hall by exploring our vast archive.