Can Alzheimer's Be Stopped?

Join investigators as they untangle the cause of Alzheimer's and race to develop a cure.

Wisconsin Life

Meet Prairie du Chien commercial fisherman Michael John Valley, whose family has earned a living on the Mississippi River for generations.

The Immigrant Experience

Author Reyna Grande shares her experiences as a Mexican immigrant coming to the United States.

Favorite Scarves to Sew

Turn a rectangle of fabric into a fabulous accessory when Nancy and her guest, Donna Fenske, highlight some timeless scarf techniques.

Stone Cold Breakthrough

Carbon dioxide in the atmosphere is a major contributor to global warming. But what if there were a way to turn that gas into rock and store it safely?

Wisconsin War Stories

To the veterans, the Korean War was anything but the "Forgotten War."
Explore More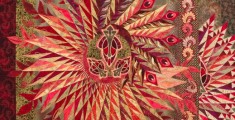 Quilt Expo
Nancy Zieman shares her top reasons for getting excited about Quilt Expo this September.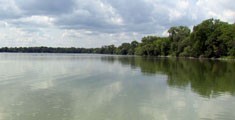 Yahara Watershed
Study four possible scenarios for what the Yahara Watershed surrounding Madison might look like in the year 2070.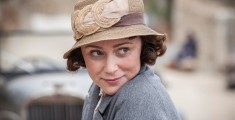 Masterpiece
See what's coming to Masterpiece this fall, including Poldark, Churchill's Secret, Indian Summers and more.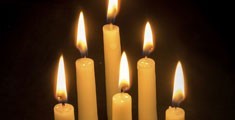 Too Many Candles
Examine the response by law enforcement and elected officials to the rise in violent crime in Milwaukee.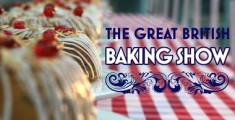 Great British Baking Show
Watch the final four episodes of the hit show in which 12 amateur bakers compete to be named Britain's best.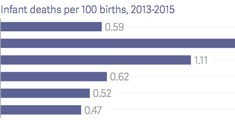 WisContext
As the overall rate declines, some demographic groups remain more vulnerable than others. WisContext investigates the data.