Al Jarreau: Coming Home

Explore jazz singer Al Jarreau's 50-year career and 2016 visit to his hometown, Milwaukee.

Foxconn: Will Wisconsin Break Even?

Here & Now: Jon Peacock explains why Foxconn could leave before the state recoups its investment.

New Weeds from the South

Wisconsin Gardener: Get to know the new and improved super weeds of climate change.

Precut Fabrics for Speedy Projects, Part 3

Sewing With Nancy: Experience the wonderful possibilities of precut fabric packs.

Building Communities

Wisconsin Hometown Stories: In Neenah and Menasha, wealthy industrialists and their families gave back.

The Entrepreneurial Edge

University Place: Several Wisconsin business leaders explain the philosophy on which they based their success.
Explore More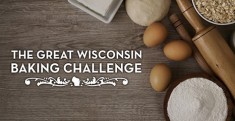 Join the Fun!
Bake along with The Great British Baking Show all summer long — and add a Wisconsin twist!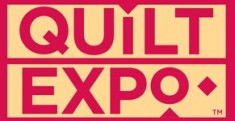 Quilt Expo
Be part of the ultimate quilting adventure. Register early and save on admission.
Sewing with Nancy
Nancy Zieman offers innovative ideas for people who love sewing, quilting, and embroidering.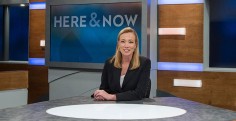 Watch New Episode
Anchored by Frederica Freyberg, Here & Now is Wisconsin's weekly in-depth news program.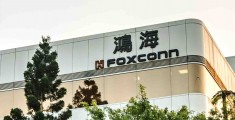 WisContext
Follow the environmental and financial concerns surrounding the Foxconn deal.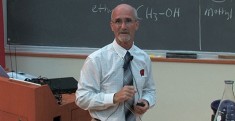 University Place
Turn your computer or phone into a classroom by exploring our vast collection of instructional lectures.