Nancy's Corner

Visit the Paine Art Center to take a close-up look at eveningwear fashions worn during the PBS drama, Downton Abbey.
Explore More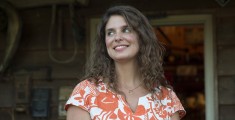 Season 3
Join Chef Vivian Howard, as she, with her husband Ben Knight, continues her farm-to-table work through a new cookbook and her fine dining restaurants in small-town Eastern North Carolina.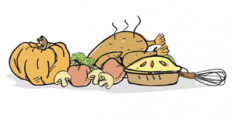 with PBS Food
Thanksgiving can be daunting, but PBS Food can help you pick out recipes, plan ahead, and remember what Thanksgiving is really about – being grateful and spending time with family.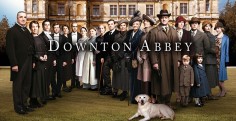 Free Preview: Final Season
Join WPT for a premiere screening of Downton Abbey's sixth and final season. Where will fate, passion, ambition and duty lead television's most beloved characters?