Immigrant-Employing Farmer on Deportation Memo

Here & Now | John Rosenow is a dairy farmer in Buffalo County who employs workers from Mexico.

Black America Since MLK: And Still I Rise

This documentary looks at the last five decades of African American history since the major civil rights victories through the eyes of Henry Louis Gates, Jr.

Maya Angelou: And Still I Rise

Watch Online: Dr. Maya Angelou was a singer, dancer, activist, poet and writer who inspired generations.

Nancy's Favorite Handbag Sewing Techniques

Make basic and decorative changes to your favorite handbag with Nancy's easy techniques.

Wisconsin Ice Fishing

Around the Farm Table: Inga reels in something special while ice fishing with friends.

The Great War

University Place: History professor David Krugler provides an overview of World War I.

Transportation Funding Debate

Here & Now: State Sens. Kathleen Vinehout, D-Alma, and Chris Kapenga, R-Delafield, talk about roads.
Explore More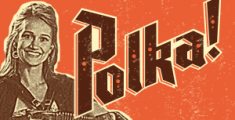 WPT Documentaries
Preview the all-new film hosted by Mollie B. coming to Wisconsin Public Television on March 6.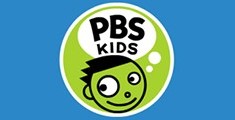 WPT PBS KIDS
Watch online of the awesome PBS KIDS shows you've come to love and trust!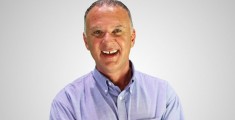 Event in Beloit on Feb. 28
Here's your chance to meet John McGivern in person — and see Beloit's people and places on the big screen!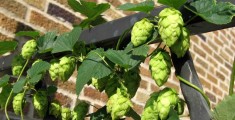 WisContext
The quest for better bitter beers and supporting locally grown crops is reviving hops in Wisconsin agriculture.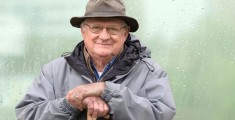 Jerry Apps
Premieres March 8: Wisconsin author Jerry Apps shares his memories of water in rural life and stresses its importance.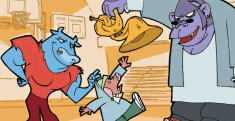 WisContext
Leading by example, parents' tolerance can show kids how to avert aggression.