We Are PBS

Find out what PBS means to viewers, and about its role as a public service.

Sew the Perfect T-Shirt

Sewing With Nancy: Learn knit sewing options and designer touches that transform a simple T-shirt.

Final Forte: Naomi Sutherland

Meet harpist Naomi Sutherland, one of the four finalists in the 2017 Bolz Young Artist Competition. Watch them compete in The Final Forte on March 29.

Wisconsin Life: Professor of Pollination

UW researcher Claudio Gratton researches if native Wisconsin bees can be as effective in pollinating crops and flowers as the declining honey bee population.

Polka From Cuca

WPT Archive: Celebrate Wisconsin polka and learn how it became the official State Dance.

Uncertainty, Innovation, and the Human Spirit

University Place: UW professor Phillip Clampitt discusses his journey as a social scientist, focusing on long believed "alleged certainties," which has been proven wrong.
Explore More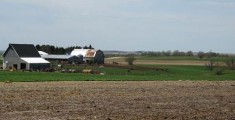 Wisconsin Life
Writer and farmer Justin Isherwood shares his reflection on the ancient art and annual practice of planting.
Act Now!
Tell your elected officials in the US Congress to protect federal funding that allows WPT to serve Wisconsin with broadcast TV programs, online media and educational services.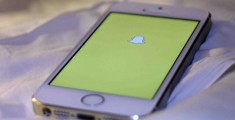 WisContext
Most of the time, a cyberbully is in the same social circle as the victim. Connections are the key to stopping bullying.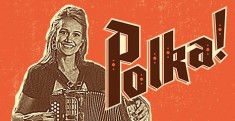 Watch Online
Mollie B. takes a lively look at the history of polka in Wisconsin. See our map to explore polka music and dance across the state.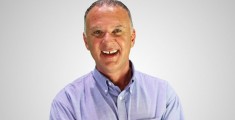 March 27 Event in Horicon
Here's your chance to meet John McGivern in person — and see Horicon on the big screen!
Explore the Archive
Turn your home computer into a digital lecture hall with a vast collection of instructional videos.