Second Chance T-Shirt Makeovers

Turn T-shirts into creative projects. Learn how to make a rag-quilt, ideal for graduates, plus Christmas stockings, luggage tags, and more.

Pearl Harbor - Into the Arizona

Join the first expedition to explore inside the USS Arizona since the date that will live in infamy.

When Your Garden is Sleeping

Horticulturist Carrie Hennessy shares what professional gardeners do in winter while they wait for spring.

Tribal Histories

Tribal elder Marvin DeFoe and tribal member Andrew Gokee share the oral tradition of the Red Cliff Ojibwe.

Rhinoceros

Nature introduces you to the world's five species of rhino, all struggling for survival.

NOVA - Alien Planets Revealed

Are we alone? And if not, what might the inhabitants of far-flung worlds look like?
Explore More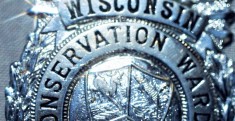 WisContext
Long-term trend of funding and staff cuts influences proposed restructuring of the Wisconsin Department of Natural Resources.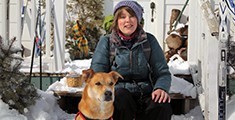 Around the Farm Table
Tour the wintry countryside with Inga and her dog Carlos to gather ingredients for a Wisconsin chili.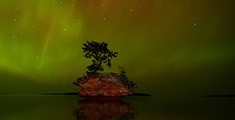 Wisconsin Life
Jeff Rennicke traveled the globe for magazines like National Geographic. But it was the natural beauty of Wisconsin that brought him back home for good.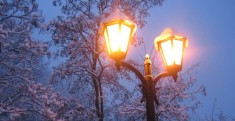 WPT Blog
Look for great holiday-themed programs airing on Wisconsin Public Television from now through New Year's Eve.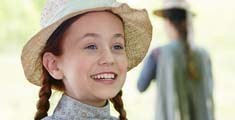 Watch Online
A new adaptation of Lucy Maud Montgomery's classic novel tells the story of Anne Shirley.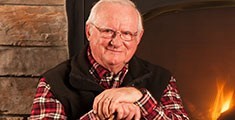 WPT Documentaries
Historian Jerry Apps recalls winters spent on his family's farm.