The Immigrant Experience

Author Reyna Grande shares her experiences as a Mexican immigrant coming to the United States.

Favorite Scarves to Sew

Turn a rectangle of fabric into a fabulous accessory when Nancy and her guest, Donna Fenske, highlight some timeless scarf techniques.

Stone Cold Breakthrough

Carbon dioxide in the atmosphere is a major contributor to global warming. But what if there were a way to turn that gas into rock and store it safely?

Too Many Candles: Milwaukee Gun Violence

This May 2016 documentary examines the response by law enforcement and elected officials to the rise in violent crime in Milwaukee.

Joan Baez Sings 'Forever Young'

Watch the folk singer perform Bob Dylan's "Forever Young." Joan Baez 75th Birthday Celebration airs again Friday at 9:30.

Wisconsin Vietnam War Stories

Veterans remember challenges and heartbreaking loss of early combat in the Vietnam War.
Explore More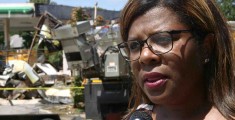 WisContext
WisContext examines how the media and Milwaukee officials are responding to the civil unrest in Milwaukee.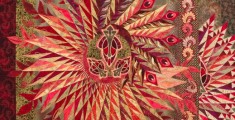 Quilt Expo
Nancy Zieman shares her top reasons for getting excited about Quilt Expo this September.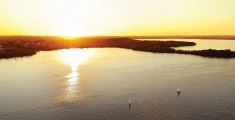 WPT Documentaries
Embark on a breathtaking journey above Wisconsin's unique landscape.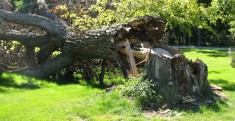 WisContext
Learn why trees in urban environments sometimes fail and get advice for protecting your home and yard.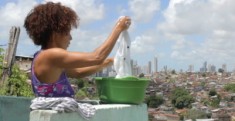 Frontline
Learn how Brazil became a breeding ground for an outbreak in this longform read from Frontline.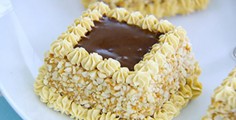 Great British Baking Show
Test your skills with these recipes from the hottest baking show on TV. New episodes Sundays and online any time.