Rising Hmong Pop Star From Wausau

Wisconsin Life: Maa Vue is a rising star in the world of Hmong-language pop music.

Vintage Milwaukee

Antiques Roadshow: See memorable items and how their values have changed over the years.

Moss Roses: A Carefree Summer Annual

Wisconsin Gardener: Discover a tough and colorful annual that's perfect for hot and dry locations.

PBS Online Film Festival

From fact to fiction, these 25 films offer surprising stories only PBS can tell. Watch, share and vote by July 28.

Dung Beetles, Spuds and Sorghum

Around the Farm Table: Inga learns about beetles and crop farming, then makes cocktails and appetizers.
Explore More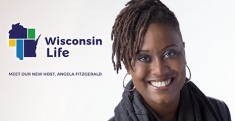 New TV Host of Wisconsin Life
In new episodes this fall, she'll introduce us to places and people that make Wisconsin great.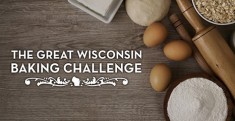 Wisconsin Baking Challenge
Bake along with The Great British Baking Show all summer long — and add a Wisconsin twist!
Sewing with Nancy
Nancy Zieman offers innovative ideas for people who love sewing, quilting, and embroidering.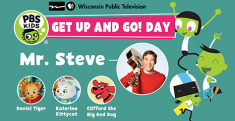 Aug. 4 & 5
Join us in Madison, Eau Claire, LaCrosse and Appleton for fun kids' activities and healthy living tips.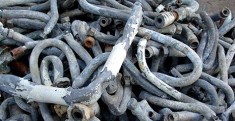 WisContext
Wisconsin's drinking-water systems have thousands of lead pipes. Who should pay to replace them?
Watch, Share & Vote!
Watch the WPT-produced short film, "Little Man," and 24 others online through July 28!