Masterpiece: Endeavor, Season 3

The young Endeavour Morse begins a covert investigation into a young woman's murder. Watch Season 3 now.

Wisconsin From the Air

Enjoy a breathtaking journey through Wisconsin's treasured landscapes.

The Greeks: Episode 1

Uncover the origin story of Western civilization, as the early Greeks rise from nothing and change everything.

Vel Phillips: Dream Big Dreams

The story of civil rights leader Vel Phillips, a woman of many "firsts" in Wisconsin.

The Intriguing Life Histories of Mosquitoes

UW-Stevens Point entomologist Jamee Hubbard introduces the 56 species of mosquitoes that call Wisconsin home.

The Absolute Easiest Way to Sew

Nancy shows tried and true methods for simple sewing basics. Whether you're a beginner or looking for a refresher, these techniques are the easiest!
Explore More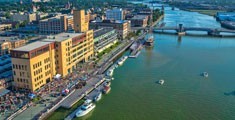 WisContext
From well water to city water, explore WisContext for issues surrounding safe drinking water in Wisconsin.
PBS NewsHour
Get in-depth coverage and breaking news leading up to the 2016 presidential election.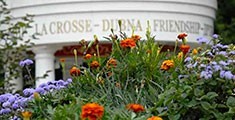 Get Growing!
Make the most of your green spaces with videos from The Wisconsin Gardener.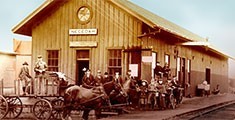 Green Bay, Wausau and More
Discover great stories about Wisconsin's historic communities in this ongoing series.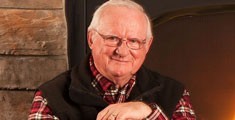 Films About Wisconsin
Explore documentary films that capture the people, places and events that make Wisconsin so unique.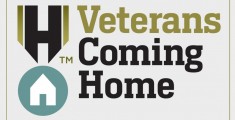 WATCH ONLINE
A partnership between PBS Stories of Service and Kindling Group, this new 10-part online series explores ways to bridge the military-civilian divide.