Poldark on Masterpiece

The ever-resilient Demelza tries to save Poldark from the gallows in the Season 2 premiere. Watch now.

Diana's Golden Needle

Diana Jasany has donated more than 150 quilts, making a life-changing difference for people in need.

Art in the Twenty-First Century

Chicago artists reveal the ways in which their communities ignite ideas for photographs, sculptures, and drawings.

Building Bosses

Verona Area High School student Debrell Carr is helping his peers get the tools they need to succeed socially and professionally.

Defying the Nazis: The Sharps' War

Join an American couple's courageous mission to help refugees on the brink of WWII.
Explore More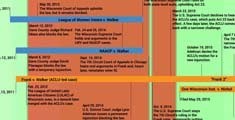 Timeline of Voter ID Rules in Wisconsin
WisContext
The evolution of Wisconsin's voter ID law from 2011 until today is vastly complicated.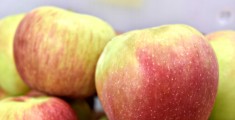 WisContext
Wisconsin has plenty of great apple varieties to choose from. Find the one that's right for you with this helpful list.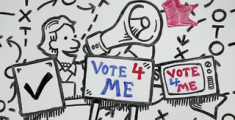 PBS Learning Media
Teachers! Engage your students in the political process with this educational guide to the U.S. election.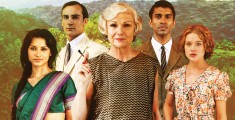 Masterpiece
Watch the first two episodes from Season 2 online for a limited time.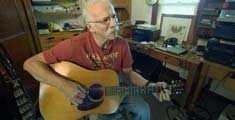 Wisconsin Life
Now retired, Bill Walkner has written songs about factory work and the changes in his city of Two Rivers.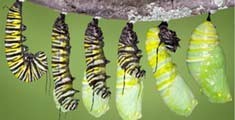 University Place
Attracting and raising monarchs is easier than you think. Master Gardener Gae Bergmann explains how.