Lighting the Way

Discover the Wisconsin company that's been lighting the way, from Broadway to Dubai, since 1975.

Can Alzheimer's Be Stopped?

Join investigators as they untangle the cause of Alzheimer's and race to develop a cure.

Sewing With Nancy

Art quilter Frieda Anderson explains how to frame, finish, and label small, artistic quilts using several easy methods.

Turning Empty Spaces into Positive Change

Chicago artist Theaster Gates is well versed on how to shape materials into meaningful forms.

National Parks: Wisconsin

Enjoy a showcase of Wisconsin's four national park sites including the Ice Age National Scenic Trail and the Apostle Islands National Lakeshore.

Wisconsin Foodie

Kyle Cherek and Jessica Bell visit Odd Duck, The Vanguard and Goodkind in Milwaukee's Bay View neighborhood.
Explore More
Sunday Drama
Follow the nurses, midwives and nuns as they enter a new decade — the 1960s. Watch new episodes now.
PBS NewsHour
Get in-depth coverage and breaking news leading up to the 2016 presidential election.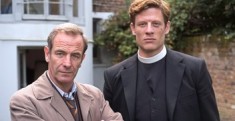 New Episodes
Watch all-new episodes of Mr. Selfridge and Grantchester, streaming free online now.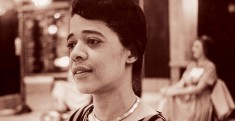 Wisconsin Films
Explore documentary films that capture the people, places and events that make Wisconsin so unique.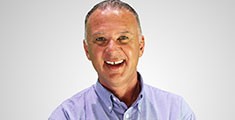 Watch Full Episodes
Tour Wisconsin's vibrant communities with host John McGivern and historian John Gurda.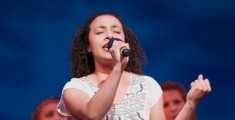 Wisconsin Performs
Join WPT and the Wisconsin School Music Association (WSMA) in supporting our young performers. Learn more and explore the work of talented young artists now.