Wisconsin Youth Symphony Orchestras

WYSO celebrates 50 years with a special performance at the Overture Center in Madison. Recorded in February.

Sewing With Nancy

Solve pattern fitting puzzles by using Nancy Zieman's time-tested pivot and slide techniques.

The Rise and Fall of Teotihuacan

Explore the ruins of the ancient Mexican city with UW-Madison archaeologist Sarah Clayton.

Too Many Candles: Milwaukee Gun Violence

Exploration of gun violence in Milwaukee and societal issues as contributing factors.

Can We Time Travel?

World-famous scientist Stephen Hawking challenges ordinary people to learn whether time travel is possible.

The Secret History of ISIS

FRONTLINE investigates the inside story of the creation of ISIS, and how the U.S. missed the many warning signs.
Explore More
Season 5 Finale
As Poplar moves toward the season of goodwill, the time has come to look to the future.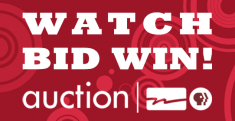 Watch June 1-5
Support WPT when you watch and bid on an array of goods and services. Preview and pre-bid on items now.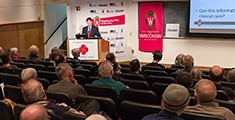 Keep Learning
Expand your horizons with hundreds of educational lectures on a variety of topics from leading experts.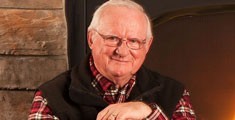 Films About Wisconsin
Explore documentary films that capture the people, places and events that make Wisconsin so unique.
PBS NewsHour
Get in-depth coverage and breaking news leading up to the 2016 presidential election.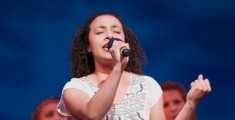 Wisconsin Performs
Join WPT and the Wisconsin School Music Association (WSMA) in supporting our young performers. Learn more and explore the work of talented young artists now.