Stories in Stone

Learn why retired teacher Frank Germanson has taken over 17,000 photos of grave stones around Milwaukee.

Rise and Fall of Penn Station

Explore the monumental building — built to last forever — that was destroyed after 53 years.
Explore More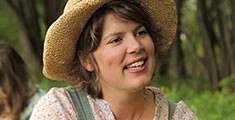 Around the Farm Table
Host Inga Witscher connects you with Wisconsin's small-scale farmers. Watch full episodes now.
Fall Preview
Learn about the new food and travel series, "I'll Have What Phil's Having" coming to WPT on Monday, Sept. 28.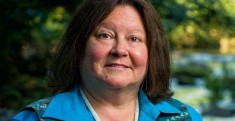 WPT Documentaries
Elders from the Ho-Chunk, Stockbridge-Munsee Mohican and Bad River Ojibwe tribes share their people's history.