How to Attract Wildlife in Your Woods

University Place: Natural resources educator Bill Klase identifies four requirements necessary to attract wildlife.

School Choice in Wausau Continues to Divide

Here & Now: Zac Schultz goes to Wausau to hear how choice is impacting private and public schools.

Menominee Nation's Wounded Warriors

A documentary that profiles veterans of the Vietnam War who are working to help today's veterans cope.

Container Plants to Attract Hummingbirds

Wisconsin Gardener: Bring hummingbirds to your yard by planting these plants that they can't resist!

Wisconsin Foodie: New Episode!

Visit Muscoda for their annual Morel Fest and take a tour of Meister Cheese Co.

Caring for Your Heart and Arteries

University Place: A panel of cardiovascular physicians follow Mr. and Mrs. Smith through their cardiac care.
Explore More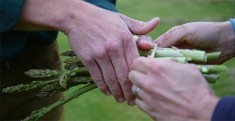 Watch New Season Online
Tour the state to explore the stories behind our food and meet the people behind local delicacies.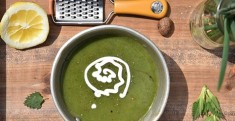 Inga Witscher's Recipe
Five ingredients make a tasty spring tonic. Don't worry! Cooking removes the "sting" of the nettle.
Sewing with Nancy
Nancy Zieman offers innovative ideas for people who love sewing, quilting, and embroidering.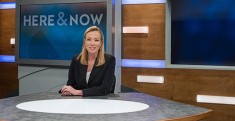 Fridays at 7:30 p.m.
Our in-depth news and public affairs program provides context to critical issues in Wisconsin.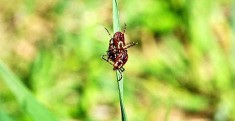 WisContext
Wisconsin is home to only a few common tick species, but some of pose significant medical concerns.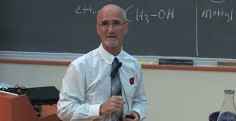 Educational Videos
Turn your home computer or smartphone into a digital lecture hall by exploring our vast archive.