Around the Farm Table

Inga moves pigs to pasture and bakes a pie with lard crust for The Church Ladies Picnic.

Dancing on the Edge: Episode 5

Louis' calmness is shaken as he entertains at an exclusive dinner. As chaos ensues, Mr. Masterson makes a surprise announcement.

Concert at Villa Louis

Christopher Taylor performs classical piano pieces and traditional American songs on the 1879 Centennial Steinway Grand Piano in the home's parlor.

Sewing With Nancy

Art quilter Frieda Anderson explains how to frame, finish, and label small, artistic quilts using several easy methods.

Wisconsin Hometown Stories: Door County

Historians and local citizens tell stories of tourism, art, geology, and, yes, cherries that capture the history of Door County.

Austin City Limits

Jason Isbell and Neko Case perform modern roots rock on the Austin City Limits stage.
Explore More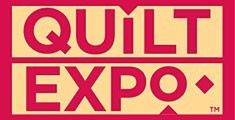 Sept 8-10
Escape, create and celebrate this September at Wisconsin's premier quilting event. Tickets on sale now.
August 5 & 6
Be active and be healthy at this annual event that takes place in locations throughout the state.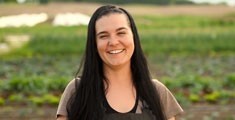 Veterans Coming Home
"I went from being in Iraq ... to being a civilian, out on my own, unemployed, no job in about two and a half weeks."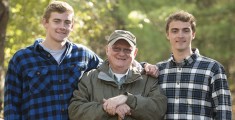 WPT Documentaries
Historian and conservationist Jerry Apps reaches into the future, sharing his passion for the land with his two grandsons.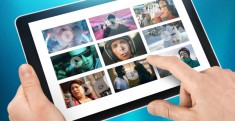 Watch. Vote. Share.
From the home of indie films: 25 short films in one exciting showcase. Watch through July 29.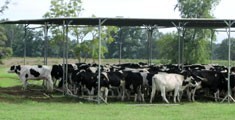 WisContext
Shade, air and water are the three most important components for keeping animals comfortable during hot weather.