Wisconsin Ice Fishing

Around the Farm Table: Inga reels in something special while ice fishing with friends.

Nancy's Favorite Handbag Sewing Techniques — Part Two

Use Nancy's easy designer changes to personalize a handbag pattern with panache.

Black America Since MLK: And Still I Rise

This documentary looks at the last five decades of African American history since the major civil rights victories through the eyes of Henry Louis Gates, Jr.

Maya Angelou: And Still I Rise

Watch Online: Dr. Maya Angelou was a singer, dancer, activist, poet and writer who inspired generations.

The Great War

University Place: History professor David Krugler provides an overview of World War I.

Transportation Funding Debate

Here & Now: State Sens. Kathleen Vinehout, D-Alma, and Chris Kapenga, R-Delafield, talk about roads.
Explore More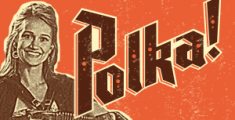 WPT Documentaries
Preview the all-new film hosted by Mollie B. coming to Wisconsin Public Television on March 6.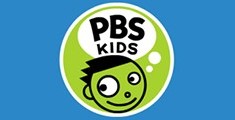 WPT PBS KIDS
Watch online of the awesome PBS KIDS shows you've come to love and trust!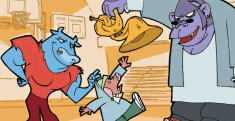 WisContext
Leading by example, parents' tolerance can show kids how to avert aggression.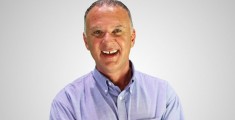 Event in Beloit on Feb. 28
Here's your chance to meet John McGivern in person — and see Beloit's people and places on the big screen!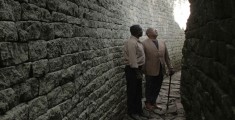 New Documentary Series
8 p.m. Weekday Evenings: Uncover the origins of human beings and early society in Africa with Professor Henry Louis Gates, Jr.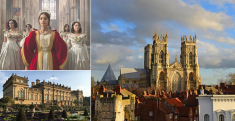 Deadline March 15
Enter for a chance to win a trip for 2 adults to visit select filming locations for Victoria, Sherlock and Downton Abbey.