Steampunk = Awesome

Meet a steampunk enthusiast who molds the past with the future to create themed outfits and parties.

Why is the Earth Round?

Our universe is not a very diverse place when it comes to shapes. It turns out physics has some strict rules when it comes to creating new planetary bodies.

Can Alzheimer's Be Stopped?

Join investigators as they untangle the cause of Alzheimer's and race to develop a cure.

The Immigrant Experience

Author Reyna Grande shares her experiences as a Mexican immigrant coming to the United States.

Wisconsin War Stories

To the veterans, the Korean War was anything but the "Forgotten War."

Favorite Scarves to Sew, Part Two

Nancy Zieman shares five fashionable, and fast scarf designs you can make with a minimal amount of fabric.
Explore More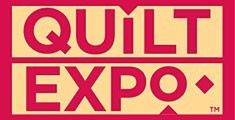 Sept. 8-10
Escape, create and celebrate in September at Wisconsin's premier quilting event. Tickets on sale now.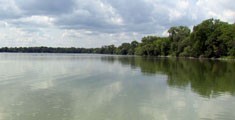 Yahara Watershed
Study four possible scenarios for what the Yahara Watershed surrounding Madison might look like in the year 2070.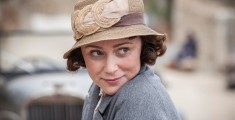 Masterpiece
See what's coming to Masterpiece this fall, including Poldark, Churchill's Secret, Indian Summers and more.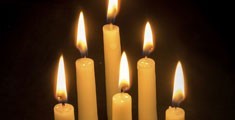 Too Many Candles
Examine the response by law enforcement and elected officials to the rise in violent crime in Milwaukee.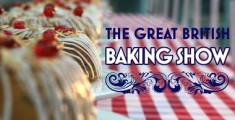 Great British Baking Show
Watch the final episodes of the hit show in which 12 amateur bakers compete to be named Britain's best.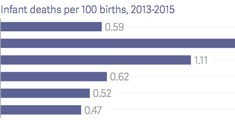 WisContext
As the overall rate declines, some demographic groups remain more vulnerable than others. WisContext investigates the data.