"Here and Now" Travels to Wausau

Examine the 7th Congressional District race and how the Hmong community has come to play a prominent role in Central Wisconsin.

Ask This Old House

Explore the dangers of home fires and ways to stay safe and check out a portable generator that doesn't run on gas.

Doodle Stitching - Part 1

Translate your pen and paper doodles onto fabric to create unique works of fiber art.

Alice in Dairyland Reunion

Inga visits old and modern dairy farms and then bakes desserts for the Alice in Dairyland reunion.

Hamilton's America

This documentary offers a behind-the-scenes look at Lin-Manuel Miranda's Broadway musical.

Wooden Doll Couple

Meet a husband and wife who collaborate on crafting a unique style of wooden doll.
Explore More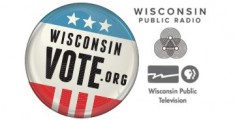 November 8, 2016
Find news and info on all candidates, plus answers to frequently asked questions about registration and voting.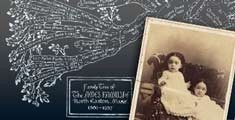 University Place
Learn how to research your family history with resources available at the Wisconsin Historical Society.
Estate Planning Awareness Week
Support WPT
Explore the many benefits of charitable gift planning and learn how others have made an impact through their acts of giving to WPT.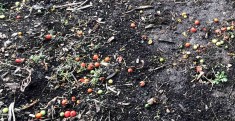 WisContext
The arrival of frosts signals the time has arrived to give the garden bed a good cleanup to prep it for next spring's planting.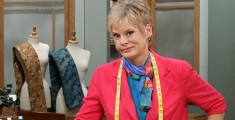 New Episode - Doodle Stitching
Sewing With Nancy
We've all doodled. Now learn to translate those doodles onto fabric with your sewing machine.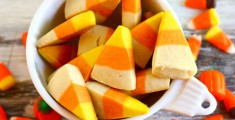 PBS Food
These candy corn cookies look just like the real thing, and adults and kids will enjoy them for Halloween even if they don't like candy corn.