Second Chance T-Shirt Makeovers

Turn T-shirts into creative projects. Learn how to make a rag-quilt, ideal for graduates, plus Christmas stockings, luggage tags, and more.

NOVA: CyberWar Threat

As internet connections multiply so do points of attack and risks to national security.

Tribal Histories

Tribal elder Marvin DeFoe and tribal member Andrew Gokee share the oral tradition of the Red Cliff Ojibwe.

Rhinoceros

Nature introduces you to the world's five species of rhino, all struggling for survival.

When Your Garden is Sleeping

Horticulturist Carrie Hennessy shares what professional gardeners do in winter while they wait for spring.

'The Hollow Crown' Returns

Go behind the scenes with Benedict Cumberbatch and the rest of the cast. "The Hollow Crown: The Wars of the Roses" premieres Sunday, Dec. 18 on WPT.
Explore More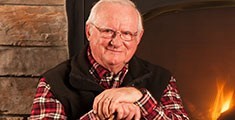 WPT Documentaries
Historian Jerry Apps recalls winters spent on his family's farm.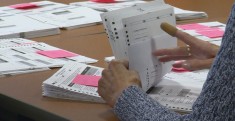 Here and Now
Frederica Freyberg talks with the chair of the Wisconsin Elections Commission and the lead counsel for Jill Stein's campaign recount effort.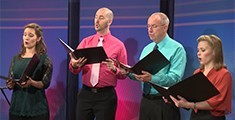 University Place
Hear "Stille Nacht" and other Christmas carols in their original arrangements and as they were performed long ago.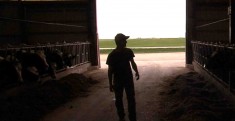 Immigration Policy in the Trump Era
WisContext
Wisconsin's Hispanic community, which has a big role in the state's dairy industry, ponders what the future will be like under President Tump.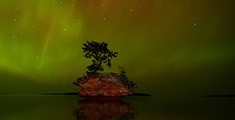 Wisconsin Life
Jeff Rennicke traveled the globe for magazines like National Geographic. But it was the natural beauty of Wisconsin that brought him back home for good.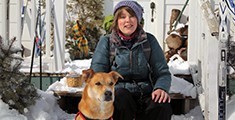 Around the Farm Table
Tour the wintry countryside with Inga and her dog Carlos to gather ingredients for a Wisconsin chili.