The Wisconsin Channel Livestream
Now Playing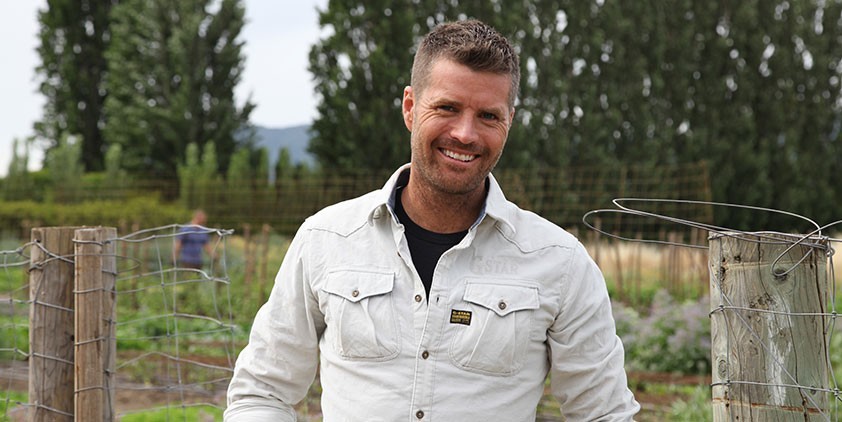 Topping, Virginia
Fulfill your seafood dreams with skilled oystermen Ryan and Travis Croxton as well as chef Dylan Fultineer.
UPCOMING ON THE WISCONSIN CHANNEL
10:30 am
Robert Del Grande
This Houston chef prepares filets of beef in a special pasilla chile sauce and sea scallops.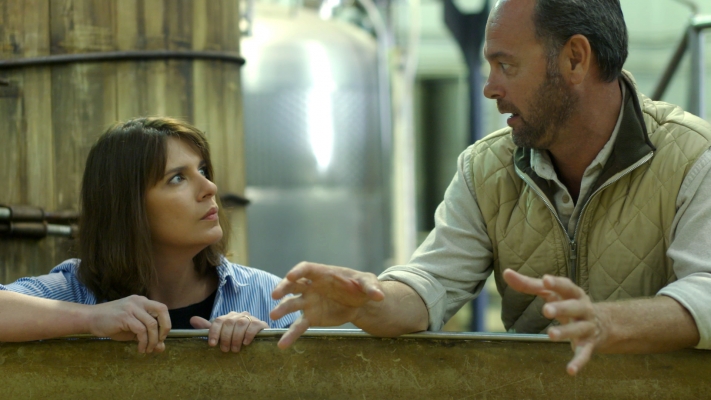 11:00 am
Bourbon Country
A dinner ends as an American history lesson. Maker's Mark and Jefferson's distilleries are toured.
11:30 am
One for Sorrow
Lewis and Hathaway investigate a body discovered in a well and the death of a young artist.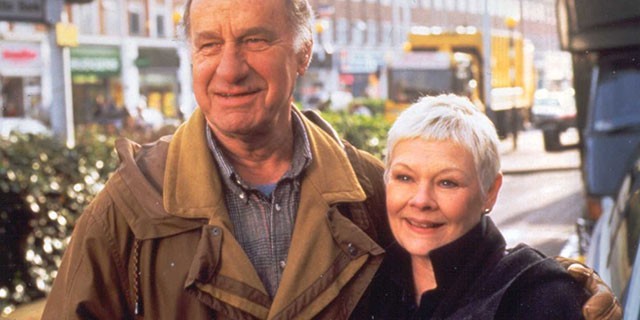 1:00 pm
Season 2: Episode 4
Lionel and Jean work on getting him a suitable outfit for his impending book launch.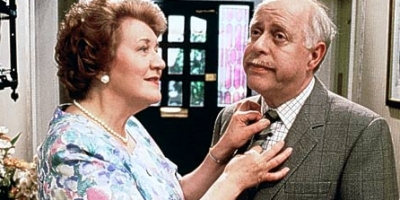 1:30 pm
Iron Age Remains
Hyacinth forces Richard to participate in a trip to the countryside. Rose is behaving outrageously.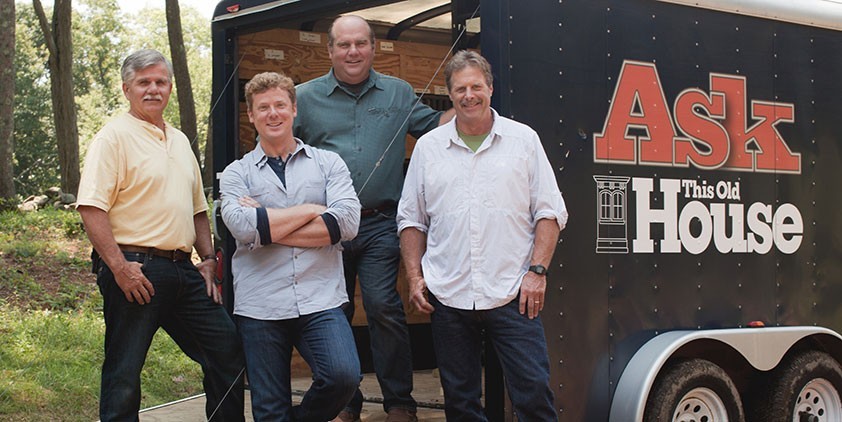 2:00 pm
Build It, Lighting, Mousetrap
Scrap heart pine is used to make a cutting board. An overly bright room is transformed with LEDs.