The Wisconsin Channel Livestream
Now Playing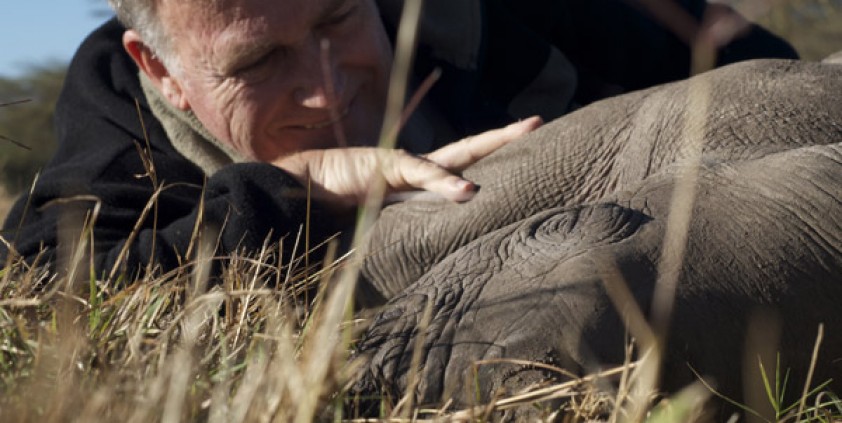 The Rhino Who Joined the Family
Rescued from flooding, Rupert, a black rhinoceros, was brought up in a suburban family home.
UPCOMING ON THE WISCONSIN CHANNEL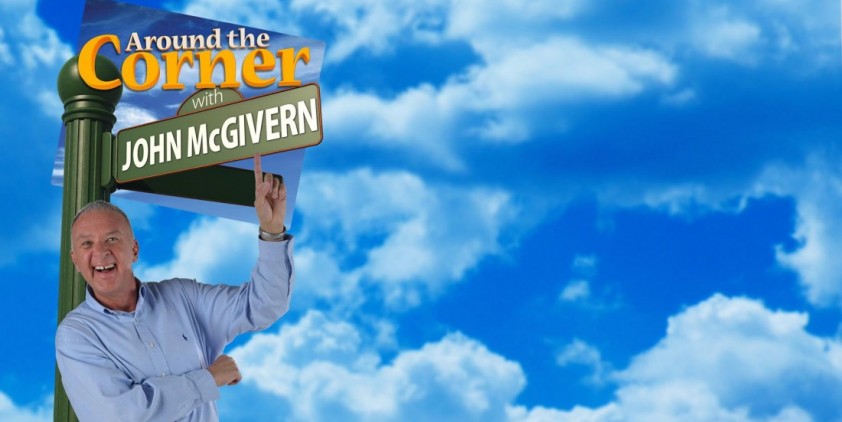 2:00 pm
Fond du Lac
John McGivern discovers scores of surprises from this lake-based town.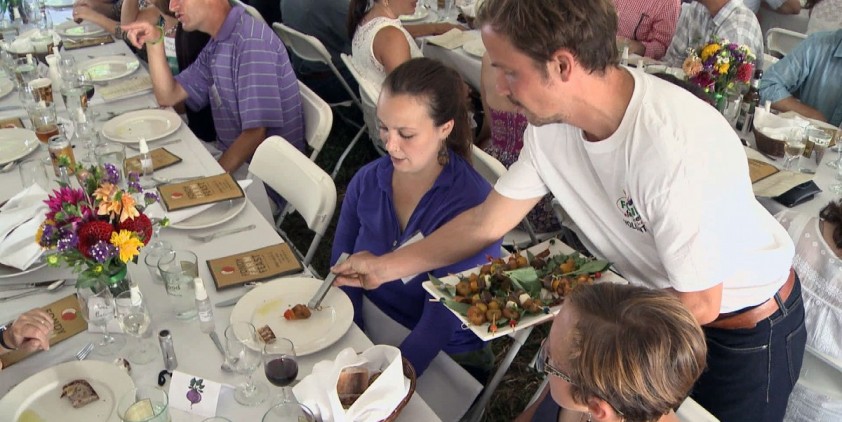 2:30 pm
Fondy Farm Dinner | Edible Madison Dinner Service
Celebrate farmers in Port Washington and enjoy dinner with Tory Miller at Primrose CSA.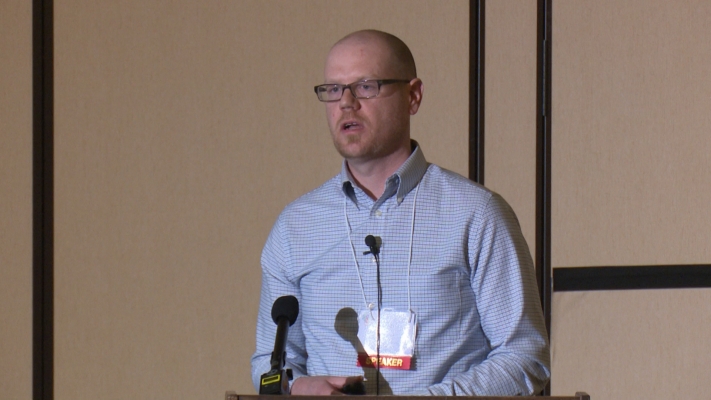 3:00 pm
Project Budburst
Caleb Slemmons, Field Technician at NEON, Inc., presents information about an ongoing project led by the National Ecological Observatory Network (NEON) and the Chicago Botanical Garden where groups and individuals have been collecting data about seasonal changes in plants since 2007.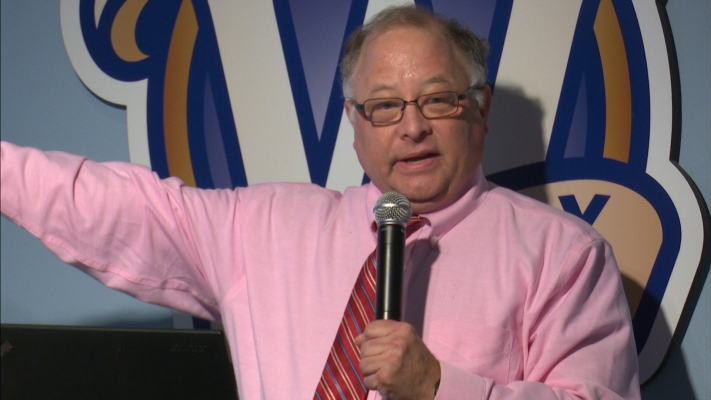 3:20 pm
A History of Badger Baseball
Steven D. Schmitt, Author of "A History of Badger Baseball," presents an in-depth history of baseball at the University of Wisconsin. Schmitt shares stories of the players and teams through the years.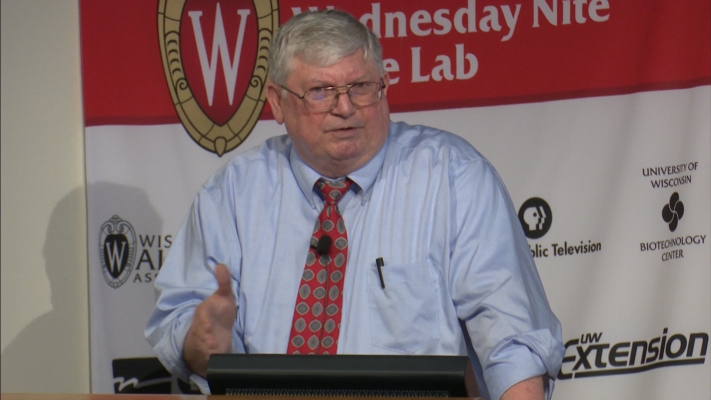 4:07 pm
The Discovery of Niacin at Uw-Madison
Dave Nelson, Professor Emeritus in the Department of Biochemistry at UW-Madison, discusses the identification of a new vitamin found in fresh meat and yeast by Conrad Arnold Elvehjem at UW-Madison in 1937. Elvehjem's experiments proved that nicotinic acid, also known as niacin or vitamin B3, was a cure for pellagra.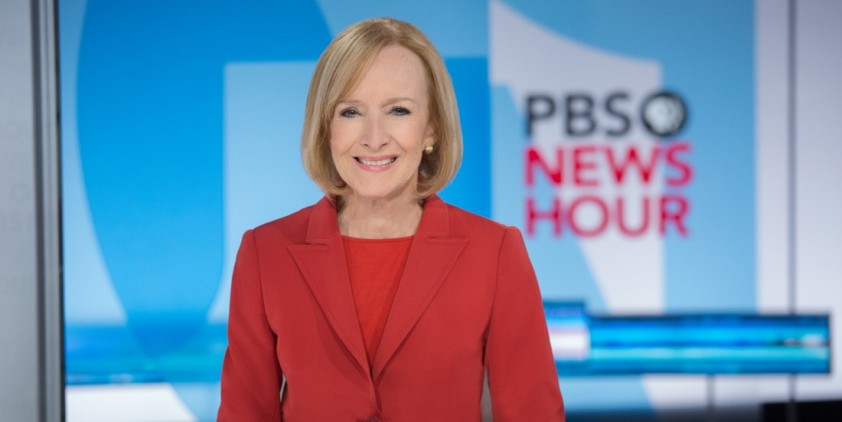 5:00 pm
On-air and online, the PBS NewsHour provides in-depth analysis of current national and international events.