Ways to Help: Volunteering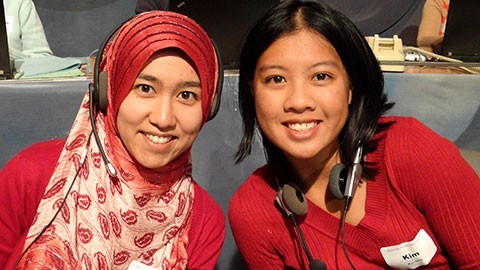 Nov 24 - Dec 09, 2018
A membership drive is an important fundraising mechanism for Wisconsin Public Television. During select times over the course of the year, WPT airs special programming designed to raise funds for the station. Volunteers answer calls and assist viewers with setting up their pledge and selecting a thank you gift.
Volunteer Now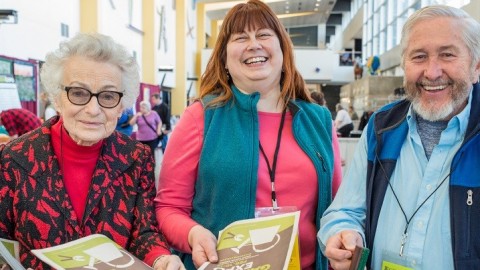 Feb 07 - Feb 10, 2019
Garden and Landscape Expo is a community educational event and fundraiser hosted by Wisconsin Public Television and the UW-Extension Horticulture Team. This three-day event celebrates the latest trends in gardening and landscaping with more than one hundred free educational seminars, hands-on demonstrations and workshops.
Volunteer Now
Basic Info
Stay Connected
608-265-4436