Ways to Help: Volunteering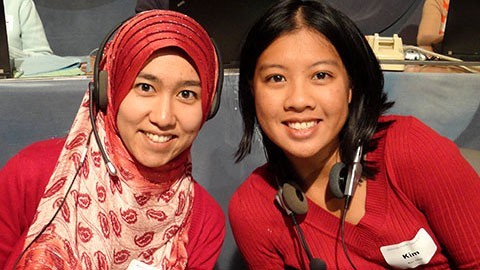 Aug 18 - Aug 26, 2018
A membership drive is an important fundraising mechanism for Wisconsin Public Television. During select times over the course of the year, WPT airs special programming designed to raise funds for the station. Viewers can call in to make a contribution and our enthusiastic WPT volunteers are waiting to collect their information using a basic computer software program.
Volunteer Now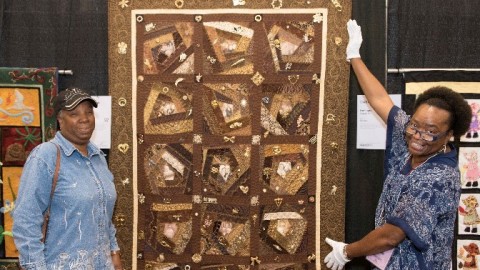 Sep 05 - Sep 08, 2018
Quilt Expo is an educational and community fundraising event presented by Wisconsin Public Television and Nancy Zieman Productions. Attendees can connect with their creative muse by participating in sewing workshops, lectures and stage presentations. See an artist's creativity turned into a beautiful quilt by walking through our juried quilt exhibit. And don't forget to bring your walking shoes as guests can shop their way through a 85,000-square-foot vendor mall!
Volunteer Now
Basic Info
Stay Connected
608-265-4436