The Wisconsin Channel Livestream
Now Playing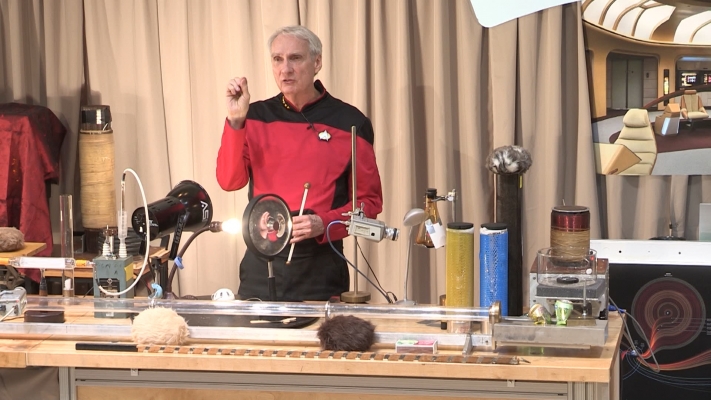 Physics of Space Travel
Professor Emeritus Clint Sprott along with faculty, staff and students from the UW-Madison Department of Physics explore the physics needed to travel into space in this entertaining scientific extravaganza.
UPCOMING ON THE WISCONSIN CHANNEL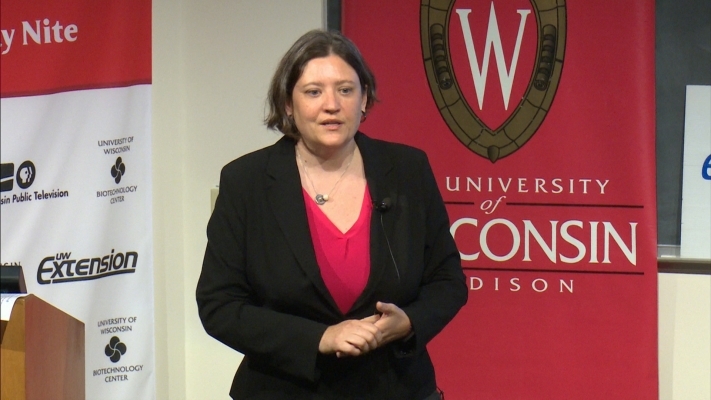 7:59 am
Vaccine Refusal and Public Health
Malia Jones, Assistant Scientist in the Applied Population Laboratory at UW-Madison, focuses on an increasing number of parents refusing to vaccinate their school aged children. Jones discusses diseases which have been virtually eradicated in the United States but are still active in other countries.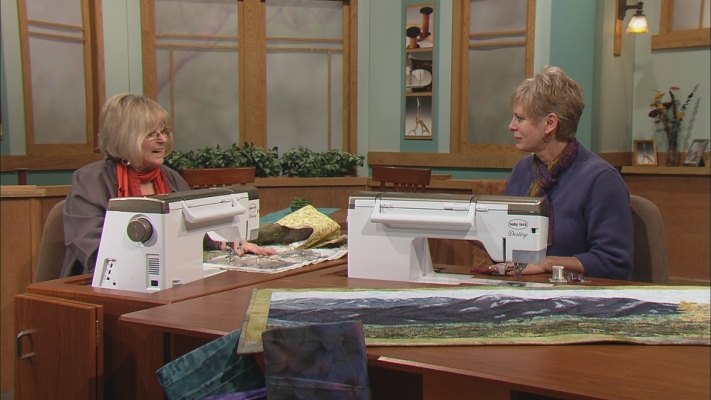 9:00 am
Beginning Landscape Quilting, Part 3
Learn landscape quilting using this simplistic approach and easy techniques.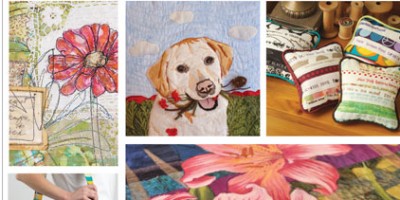 9:30 am
The Embellished Stitch
Art quilter Laura Wasilowski turns a simple sketch into colorful, textured embroidery.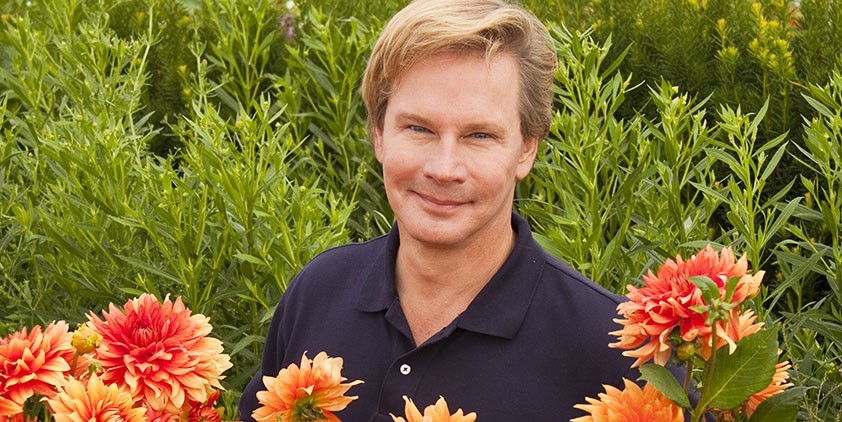 10:00 am
Plants that love the heat, plants that thrive in water and extreme decorating idea are discussed.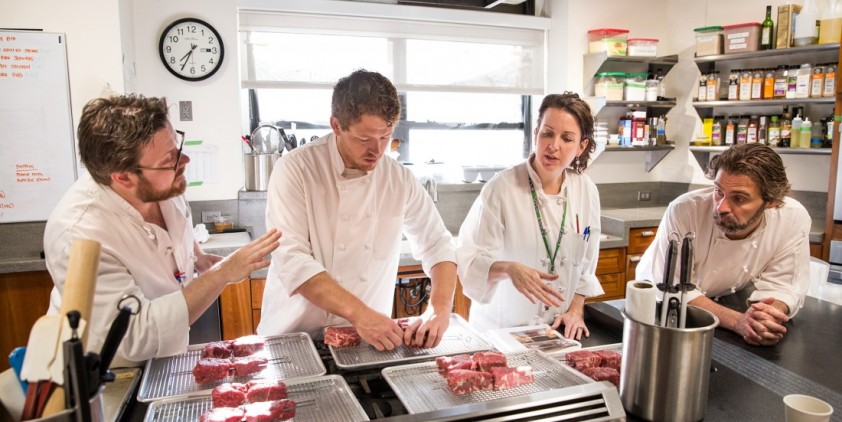 10:30 am
Mediterranean Grill
Julia Collin Davison uncovers the secrets to making the best grilled shrimp and vegetable kebabs.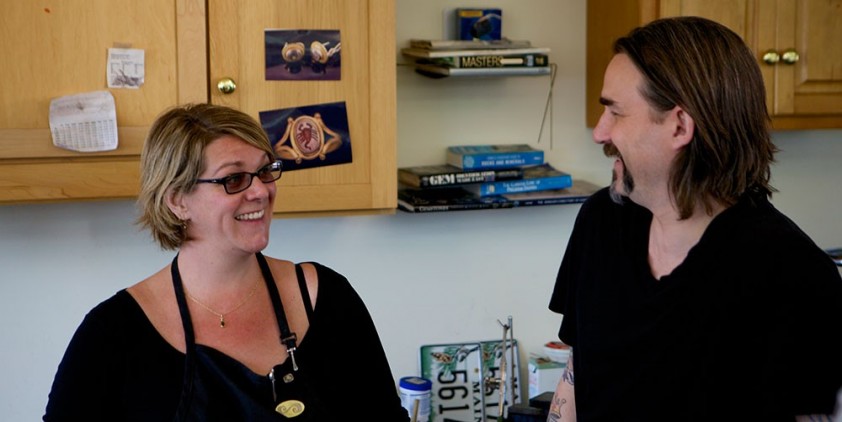 11:00 am
The Guitar Maker
Brain Galloup builds guitars and runs a school to teach others the craft of guitar making.