Watch Online

Watch Full Episodes
Choose from thousands of videos from PBS and Wisconsin Public Television.
Watch WPT Programs
Explore More Video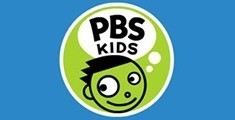 All of the awesome PBS KIDS shows you've come to love and trust, available 24 hours a day! Start watching now.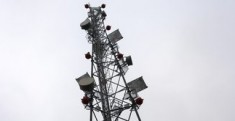 Find info on our over-the-air, cable, satellite, and online channels.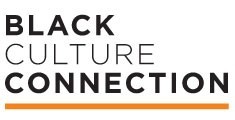 Browse a collection of programs about black history and culture.